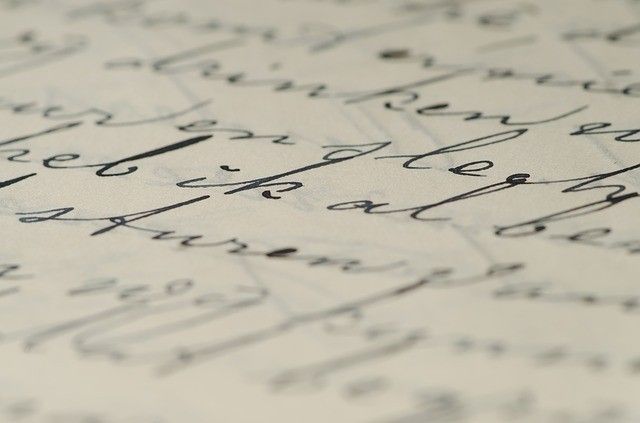 I confess. I love writing. Really, I do.
We have many clients, however, who don't love it. In fact, they hate it. They hate it so much they would rather fire an employee, get a root canal or assign any of their own writing assignments to their children than have to sit down and draft text for a marketing project.
I guess it's job security for us at KMK. But it does make me wonder, what's so scary about writing that people fear it so greatly?
Unlike calculating how to successfully land a space ship on Mars or how to effectively teach squirrely, hormonal teenage students the angle bisector theorem, everyone naturally has something to say that can be translated into words on a page (printed or digital).
In writing copy for marketing, the concept is the tough part. Once you have the idea, someone else is typically available (or for hire) to clean it up and make it sound good. There are quite a few news stories, web content, editorials and other writing out there that was conceived by our clients yet finessed by KMK team members. The best part? Our clients get all the credit!