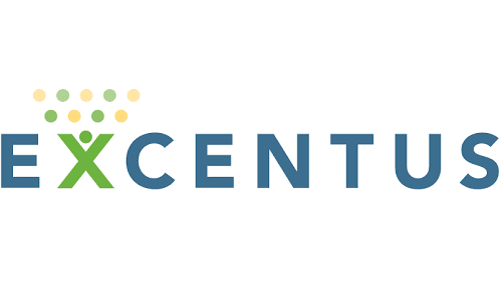 KMK Media Group was hired by Excentus, located in Dallas, TX, to develop a variety of web-based solutions to support its loyalty promotional programs for convenience retail customers.
Excentus is a loyalty marketing and technology solutions company. They work with groceries, specialty retailers and convenience stores to help improve connections with consumers and get more out of loyalty programs and promotions through technology platforms and marketing promotions.
Excentus recently acquired Exclusive Connections, a Freeport-based loyalty promotions company that excels at negotiating offers with national brands and setting up loyalty programs for convenience stores across the country.