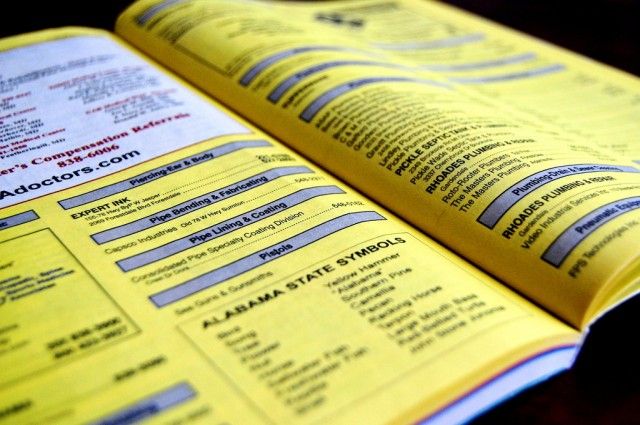 In case you haven't heard, 2019 marks the end of letting your fingers do the walking.
In case your nose has been too far buried in your phone book to have heard the news, the Yellow Pages telephone directory will no longer be printed after 2019. Final issues are prepping for press right now and aggressive yellow page phone book sales folks are making their final push for those last commission checks.
Considering the fact that the Yellow Pages is ceasing to print and, therefore, sees no value in continuing to publish its own book, I'd think "selling" the value to advertisers to be included in the 2019 print version would be an uphill battle. I suppose it's possible some might like to be in the final "collector's edition," which I'm guessing will be thinner than ever before.
Yell, owned by the Hibu Group, said the decision marked the company's transition to a "purely digital business" and aims in 2020 to help a million businesses be found on its online directory.
Side note...Yellow Pages first began publishing in 1966. The rise of search engines like Google in the early 90's posed challenges for the print directory, resulting in its first web directory in 1996.