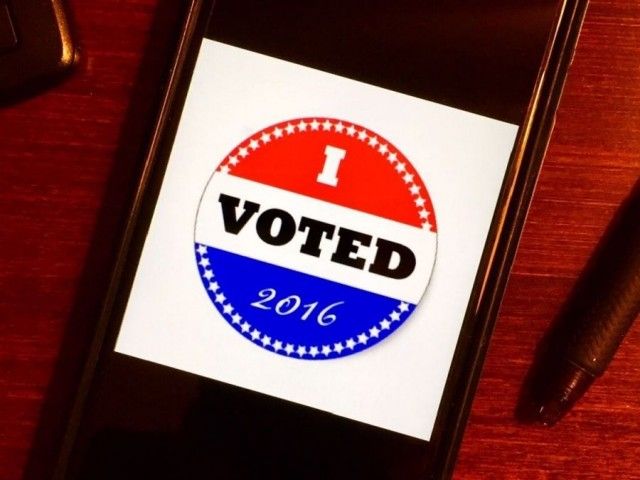 Ballot selfie, or not to ballot selfie: that is the question.
Today we have so many ways in which to share our daily lives on social media – Facebook, Twitter, Snapchat, Instagram, Vine (well not any longer, R.I.P. Vine) – that it only makes sense that something as historical as a presidential election would prompt the masses to pull out their smartphones to share the moment. A quick election ballot selfie or a photo to prove you got out and voted seems harmless enough, right? Wrong. What most people don't know is that in many states, the mundane action of using your smartphone to take a photo at a polling place can be a violation of the law.
Some states have laws in place specifically against ballot sharing via photo while other states have related laws regarding voting privacy that can be interpreted in a number of ways and still land you in hot water. So before you go and Justin Timberlake yourself at your local polling place this upcoming presidential election, you may want to think twice about pulling out your smartphone. If you do decide to document your vote with a selfie, you'll probably get off with a simple slap on the wrist but in a worst case scenario you could find yourself subject to a fine or even jail time (Thanks Illinois!).
As for myself, I doubt I'll be compelled to pull out my smartphone to document my vote for the 2016 presidential election. Regardless of my vote or the outcome, I don't need nor want a selfie to remind myself of the day the circus came to town.
To see where your state falls on the ballot selfie spectrum check out this list by The Associated Press.