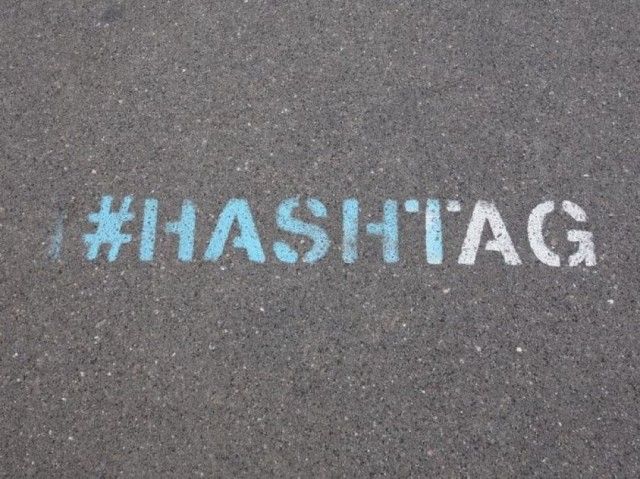 Trying to find new ways to generate traffic to your website or engage your audience on social media?
When feeling stumped, sometimes all you need to do is take-a-look at what's going on around you. What's happening in the news? Are there any local, seasonal, industry or topical events that might appeal to your audience? What's trending in pop culture? A great way to create buzz and connect with consumers is to capitalize on current or trending events or news items – sometimes referred to as "Newsjacking" or "Eventjacking".
Take for example the Chicago Cubs winning the World Series. Businesses in the Cubbie Blue Belt (yes I just made that up) jumped on the band wagon with offers and promotions all revolving around the loveable losers' big win. McDonald's offered 10 McNuggets for $1.08, Dick's Sporting Goods stores opened early just to sell World Series gear and businesses all around were hashtagging content on social media with "gocubsgo". Thinking about capitalizing on the Cubs winning the World Series? Well don't because you are too late!
To successfully capitalize or create buzz by newsjacking there are a few key things to keep in mind. First, and most importantly you need to react quickly. In today's fast paced world today's news becomes yesterday's news fast. Often you can anticipate marketing opportunities with things that you know are going to happen such as holidays or elections. Secondly, make sure what you are trying to piggyback your content onto is relevant to your audience. In-order for your marketing effort to be successful, it needs to appeal to your consumers wants or needs while relating to your brand. Lastly, make sure the end-result of your marketing effort is well thought out and tactful. While newsjacking can be a highly effective way to connect to your audience and increase traffic and sales, it is also easy to miss the mark. If not done properly, newsjacking can turn into a marketing nightmare that invites negative feedback and offends your consumers. Just reference WKRP in Cincinnati (I love to age myself!), for a lesson in a Thanksgiving marketing effort gone wrong: https://www.youtube.com/watch?v=lf3mgmEdfwg.