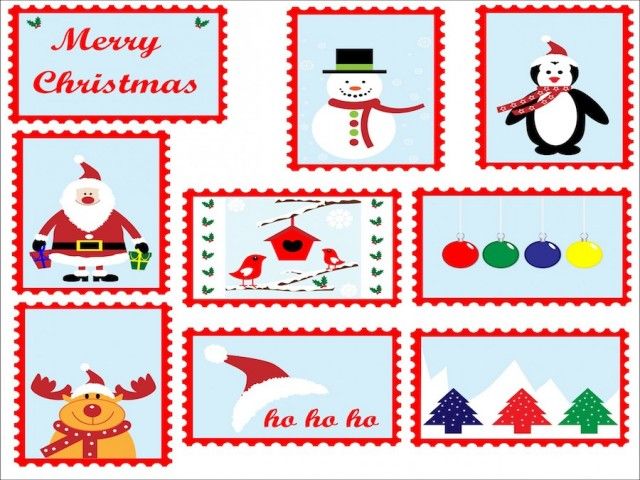 As we begin the post-holiday purge of everything Christmas-related in our office including stale cookies and underwatered poinsettia plants, it's also time to toss out the holiday cards received from clients and vendors. It doesn't take long because the amount received seems to go down every year.
Why? My guess is it was one of the marketing and sales efforts slashed when the economy tanked and was never reinstated by many companies.
Huge mistake.
Christmas cards give companies an easy, cost-effective way to market to their customers at one of the most opportune times of the year. Here's how:
Holiday cards reinforce company name recognition in a more personal way than other forms of more traditional advertising.
They hit mailboxes right at the time many clients need to spend end-of-year unused dollars or finalize spending plans for the next year—what better time to reinforce your value and your name?
Christmas cards show you care about the relationship you have with your clients and vendors, supporting the fact that it's easier to gain more business from existing clients than to chase business from new clients.
Christmas cards provide the perfect opportunity to sort out your database of contacts. Add prospects and delete old, out-of-date contacts.
Marketing is not the same as lead generation. Christmas cards allow you to jumpstart your communication with your clients going forward. Consider regular eblasts, direct mails, and social media to keep the momentum going.
Did you miss this year's Christmas card opportunity? That's okay. Send a Happy New Year card instead. It's not too late. It's easier than ever for companies to order a card online, providing choice, convenience and quality. They can be very inexpensive—often less than $2.00 each including postage—depending on quantity. It's one of the most cost-effective ways to hit your audience with your brand at one of the most wonderful times of the year.