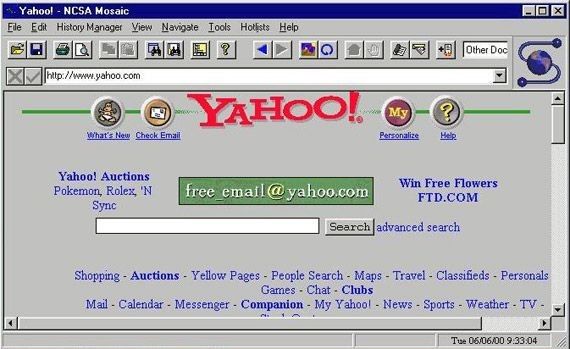 I think we just celebrated a record at KMK.
...a record for the longest stretch between the first website we designed and developed for an organization and its 2.0 version which we were just hired to program last week, nearly 15 years later.
The organization is a long-standing non-profit we've supported and enjoyed working with, and we are thrilled they've deemed a web redesign part of this year's budget. It's long overdue but we understand that marketing desires and line items in budgets don't always add up.
Eventually, though, a website can drive down your bottom line down due to lost opportunities.
The worst part? You might not know it's happening unless a forthcoming prospective client tells you they eliminated your company because your website doesn't measure up.