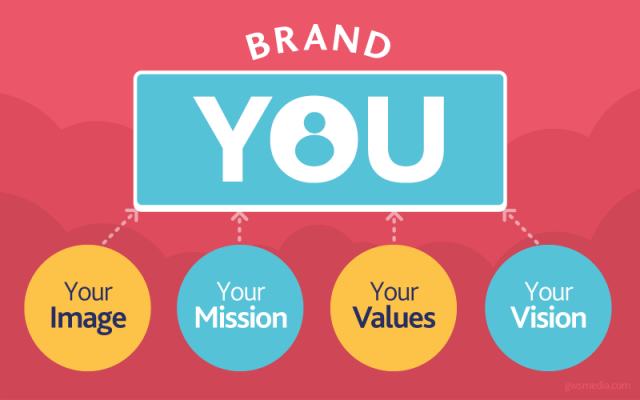 When looking up the word "brand" in the Merriam-Webster dictionary, you'll find eight definitions – in the marketing world, brand holds one meaning. A client's brand is the foundation of all projects, designs and messaging developed in-house. But, what about personal brands? That's right, PEOPLE have brands, too.
We're not talking Kylie Jenner's line of Kylie Cosmetics, we're talking a public image, reputation and/or identity of oneself. Think about it... politicians, professional athletes and Hollywood stars have brands... so, why don't you?
Here are our top 5 tips for building your personal brand:
Invest in YourselfInvesting in yourself doesn't always mean spending money. Take time for yourself and:
Set goals!Attend classes and seminars!Invest time in YOUR creativity!
Know What You Stand ForIn a world constantly telling us what to believe, decide what YOU believe in and why. Start by asking yourself these questions: