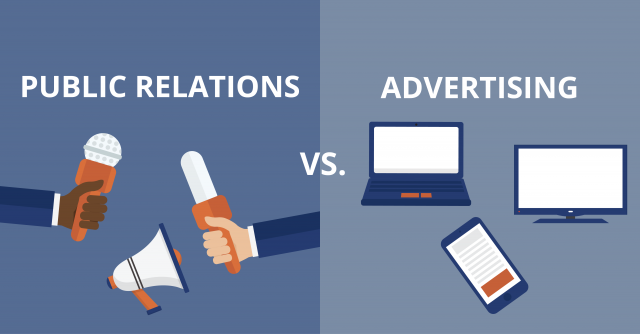 So, your boss asks you if you should spend your time writing a press release about a newly patented product or develop an ad campaign targeting your core audience.
Your answer?"It depends."
(Then duck to avoid the nasty look he throws your way.)
ADSWe have clients come to us all the time wanting to run an advertisement. An ad is great for a new product or service if your goal is to persuade movement on behalf of your targeted audience or to raise awareness of something new. We help our clients run ad campaigns on TV, radio, billboards, in newspapers and online. Repetition in advertising is key to generating visibility and action. For some products and services, you have to be "top of mind" so for some businesses, frequency of exposure rules success as much as effective messaging.
PRWhat about PR? Depending on the target audience and the product or service you're trying to promote, we sometimes recommend our clients add public relations to the marketing mix. According to prdaily.com, public relations is worth 3x the value of traditional advertising. Since news coverage is third-party opinion, the impact is considered three times that of a paid advertisement because it's more credible.