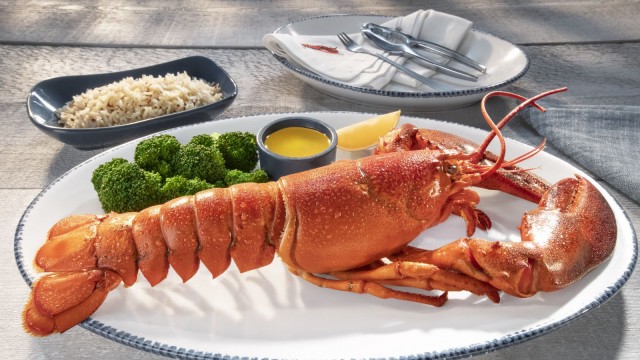 Mother's Day proved some businesses have been more adept than others at adjusting to accommodate COVID-19 online ordering, curbside pick-up and delivery. Red Lobster had a lot of clean-up to do after the recent holiday, proving now more than ever, it's important when things don't go according to plan that businesses protect their brand with good PR and customer service!
Red Lobster CEO Apologizes for Mother's Day Mayhem
Public relations crisis management counsels that brands should own their mistakes promptly, apologize when there are victims and communicate how they are making things right. Red Lobster's CEO Kim Lopdrup did that yesterday.
For many Americans, the tradition on Mother's Day is to give mom a day off from cooking. As a result, it's a big day for restaurants. It was this year, too, though nearly all orders were take-out, of course. Unfortunately, Mother's Day 2020 became a problem for some restaurants and several Red Lobster locations in particular.
Some restaurants, including Red Lobster, ran specials for Mother's Day, but failed to anticipate how much demand there would be during the pandemic. For Red Lobster, Sunday was its biggest online day ever. As it turned out, the restaurant's online systems accepted orders that staff ultimately was unable to fulfill. With all orders online, demand projection should have been doable. That was not the case.