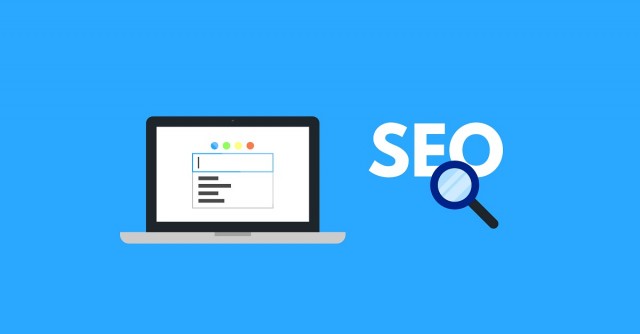 At least one time every month, KMK hears this question from a prospective client, "Why isn't my website ranking higher in the search engines?"
A loaded question, for sure.
Our firm's solution is to ask more questions like: What keywords and services are you searching for? Do you know if your customers are using those same terms? What SEO and online marketing are you currently doing? How often are you updating your website? And the list goes on...
The most important factor, however, in Google rankings is Google itself. Each year, Google makes hundreds of changes to its search feature. Some years, those changes number in the thousands. Many of them are minor but occasionally they are major algorithmic changes that significantly affect search results.
Click here to discover the major Google algorithm changes that have had the biggest recent impact on search results.The morale of the story? SEO is an ongoing process. It doesn't happen overnight and if you stop doing it, your SEO tactics will eventually not work because Google has changed its algorithms enough to affect your site's rankings.