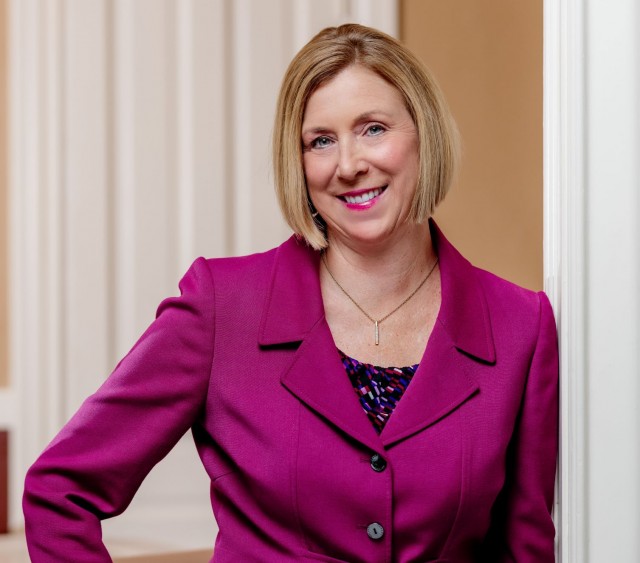 KMK Media Group recently hired Denise Delanty as a Communications Specialist. Delanty will work with clients on public relations campaigns, website content, social media strategies, media buying, and event planning coordination.
Delanty has over 30 years of marketing, advertising, and public relations experience working for a variety of local organizations including the Rockford Park District, Chicago Rockford International Airport, the City of Rockford, and the Rockford Register Star. Delanty graduated from Northern Illinois University with B.A. degree in Journalism with an emphasis in Public Relations.
"KMK Media Group has such an amazing reputation in our community for providing exceptional marketing, communications, and public-relations services to its wide base of clients. I am thrilled to have the opportunity to be a part of their talented team of industry experts helping businesses and organizations grow and succeed," said Delanty.
In business for more than two decades, KMK Media Group is an award- winning, woman-owned, full-service communications firm specializing in web site development, graphic design, public relations, advertising campaigns and social media marketing. www.kmkmedia.com.