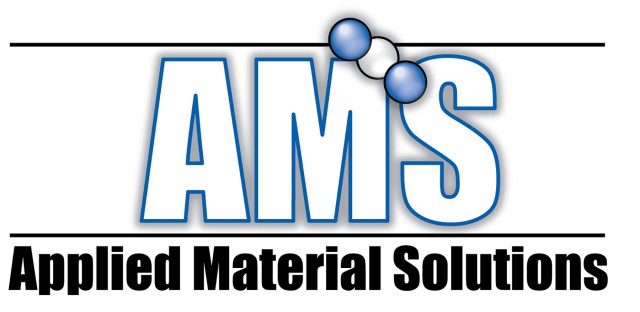 KMK Media Group designed a corporate brochure for Applied Material Solutions in Elkhorn, WI. The company manufactures chemical products to solve production problems in industries including food processing, ethanol, water treatment, paints and coatings.
KMK Media provided marketing strategy, copywriting, design, and layout for the new marketing collateral that will be used nationwide.
In business for more than two decades, KMK Media Group in a woman-owned business specializes in web site development, graphic design, public relations, advertising campaigns and social media marketing. www.kmkmedia.com.