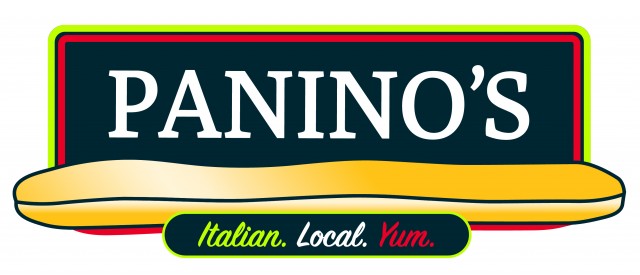 KMK Media Group completed the creation and design of new branding for Panino's Restaurants.
The branding includes a new logo and tagline, outdoor signage, menu boards, display cases, packaging and several updates to the buildings' exterior and interior. An updated website is in development.
Panino's is a locally-owned family restaurant owned by Frank & Mary Ann Savitski and has been serving Italian food including sandwiches, pasta, and Panizza's® in Rockford for more than 30 years.
In business for more than two decades, KMK Media Group specializes in web site development, video production, graphic design, public relations, advertising campaigns and social media marketing. www.kmkmedia.com.