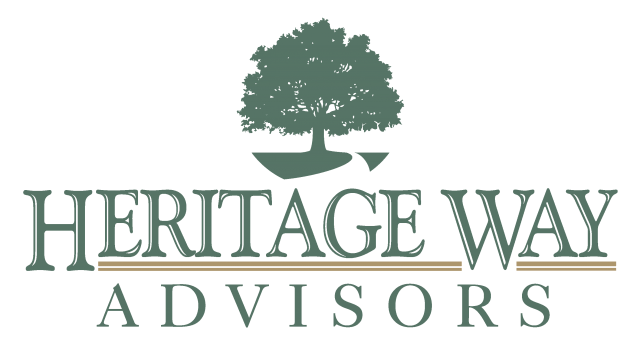 KMK Media Group developed new collateral, website and updated brand for Heritage Way Advisors, a fee-only retirement planning and wealth management firm serving clients across the United States.
The mobile-enabled website highlights the firm's financial niche and expertise, its advisors, its unique investment approach and offers client portal access. https://www.heritagewayadvisors.com/
KMK Media Group is a 20-year-old marketing communications firm specializing in web site development, video production, graphic design, public relations, media buying, advertising campaigns and social media marketing. www.kmkmedia.com.