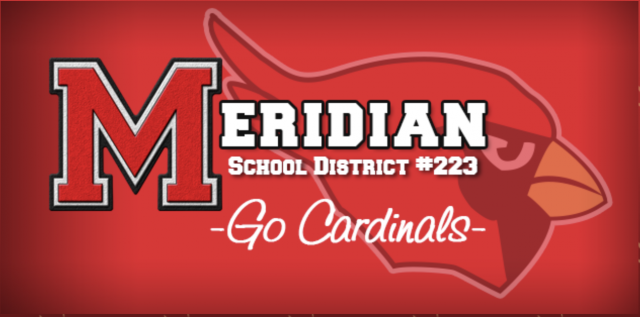 KMK Media Group developed new marketing collateral for the Meridian School District in Stillman Valley, using infographics, text and photos to communicate the district's academic and programming strengths to families looking to relocate to the district.

The collateral can also be used for regional economic development and digital use.

KMK Media Group is a 20-year-old marketing communications firm specializing in web site development, video production, graphic design, public relations, media buying, advertising campaigns and social media marketing. www.kmkmedia.com.