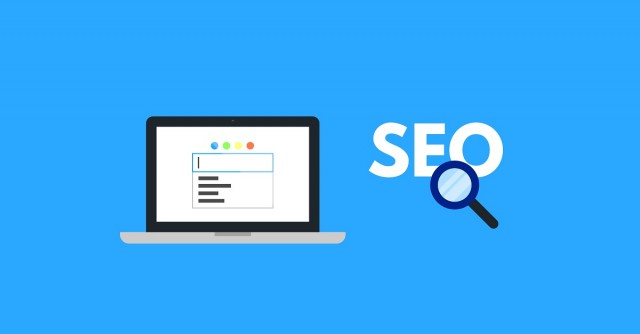 KMK Media Group was hired by a Chicagoland breeder of popular Labradoodles and Bernedoodles to promote its websites via search engine optimization throughout the Midwest.
In just three months, the websites rocketed from second and third-page placement on Google to number one rankings for all key search terms.
"You can have a great website but if no one knows it exists or the target audience can't find it, it might as well be a bad website," said KMK Media CEO Pam Maher. "In this case, our client had existing websites that were difficult to find online so we were hired to promote the sites and make sure they could be found online by the target audience, resulting in increased calls and sales."
KMK Media Group is a 20-year-old marketing communications firm specializing in web site development, online marketing, video production, graphic design, public relations, advertising campaigns and social media marketing. www.kmkmedia.com.