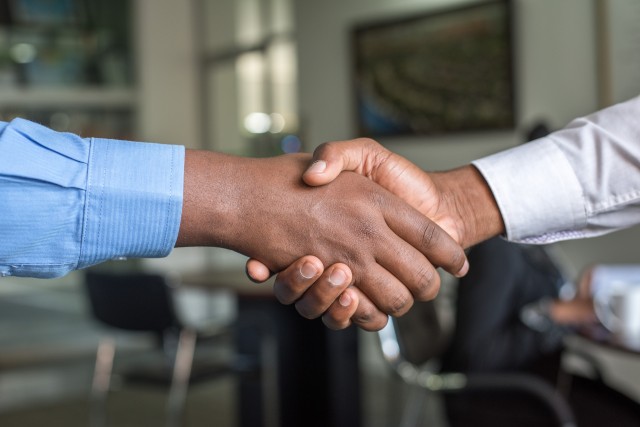 Four manufacturing firms hired KMK Media Group to develop new websites and provide related marketing services for their companies. Those companies include Dial Machine in Rockford; Rock Valley Oil & Chemical Company in Loves Park; Swebco Manufacturing in Machesney Park; and Vibration Analysts in Utah.
Dial Machine is a large precision shop that makes products for U.S. companies including government, military, nuclear science, mining, oil and gas.
Rock Valley Oil & Chemical manufactures calibration and stamping fluids while also providing recycling of used oils.
Swebco Manufacturing makes close precision machined parts made out of high temperature alloys.
Vibration Analysts provides accurate analysis of component vibration issues and works with companies in nuclear, mining, chemical, oil, machining and healthcare industries.
KMK Media Group is a 20-year-old marketing communications firm specializing in web site development, online marketing, video production, graphic design, public relations, advertising campaigns and social media marketing. www.kmkmedia.com.