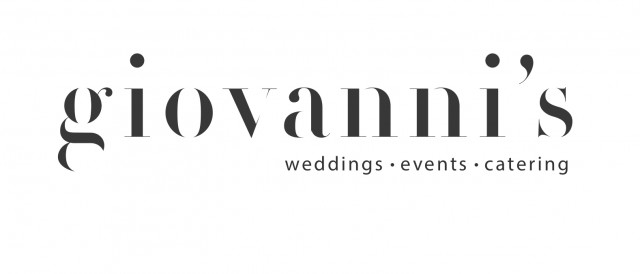 Giovanni's Restaurant & Convention Center hired KMK Media Group, a marketing communications firm, to handle the marketing for its signature restaurants, Alchemy and Legacy.
Both restaurants unveiled new menus, monthly specials and an updated marketing strategy to highlight their unique menus featuring seafood, steak, salads, sandwiches, appetizers, craft beer and specialty cocktails.
Food and drink specials are updated weekly on both restaurants' Facebook pages: https://www.facebook.com/GiovannisAlchemy/ and https://www.facebook.com/legacyrockford/.
The Giovanni's family of restaurants has served the Rockford region for more than 40 years. Alchemy and Legacy will remain open after Giovanni's convention space converts to the temporary location of the Hard Rock Casino Rockford, tentatively scheduled to open later this year pending approval from the Illinois Gaming Commission.
KMK Media Group is a 20-year-old marketing communications firm specializing in web site development, video production, graphic design, public relations, advertising campaigns and social media marketing. www.kmkmedia.com.