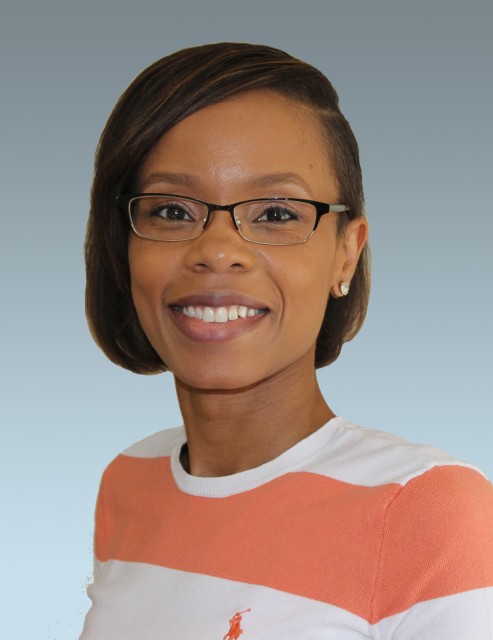 KMK Media Group hired Tanja Jackson as a graphic designer. Jackson will create a variety of collateral, web, digital and branding materials for KMK Media Group's clients, ranging from government to healthcare, service to education and manufacturing sectors.
Jackson moved to Rockford from a creative position in St. Louis and has also worked as a graphic designer for a civil engineering firm and a printing and design firm in Milwaukee. She graduated from Concordia University and the Milwaukee Institute of Art & Design and is experienced in a variety of print and digital design platforms.
KMK Media Group is a 20-year-old marketing communications firm specializing in web site development, video production, graphic design, public relations, media buying, advertising campaigns and social media marketing. www.kmkmedia.com.