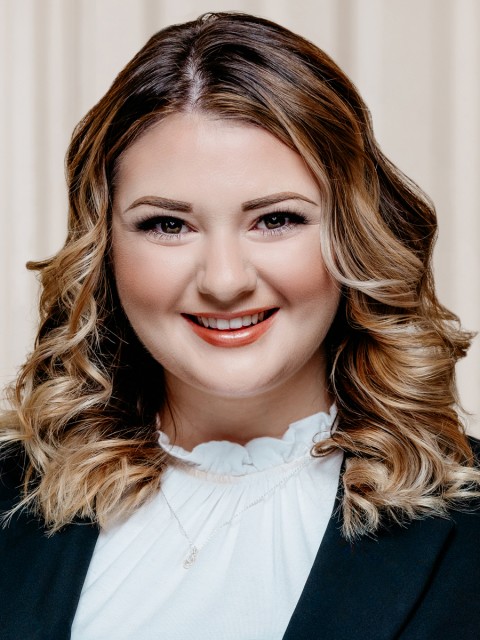 (Rockford, IL) … KMK Media Group Inc. hired Lexi Tintlemann as a Communications Specialist. Tintlemann assists clients in creating a successful social media presence and developing content for digital and print media.
Tintlemann, a Rockford area native, brings with her varied public relations and marketing experience in the ad agency and non-profit sectors. She attended Northern Illinois University with an Emphasis in Advocacy and Public Communication and a minor in Marketing and Sales.
In business for more than two decades, KMK Media Group is an award-winning woman-owned marketing firm specializing in web site development, graphic design, public relations, advertising campaigns and social media marketing.