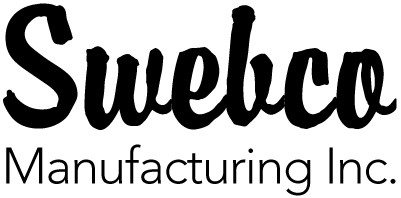 KMK Media Group developed a new website for Swebco, swebco.com.

Swebco is a family-owned manufacturing firm based in Machesney Park that machines high temperature alloys for several industries including hydraulics, food, healthcare and gear manufacturing.

In business for more than two decades, KMK Media Group is an award-winning woman-owned marketing firm specializing in web site development, graphic design, public relations, advertising campaigns and social media marketing. www.kmkmedia.com.