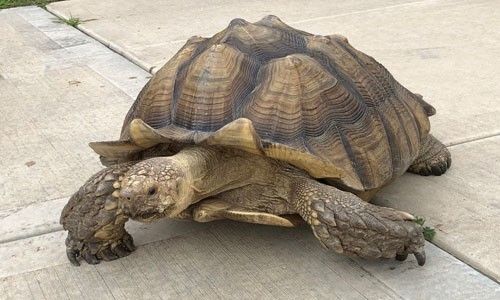 KMK Media Group, a Rockford-based marketing communications firm, was hired by the Friends of Tom McNamara campaign committee to assist with marketing and event planning for Mayor McNamara's "Summer Fun-Raiser" at Burpee Museum on August 13th. KMK Media Group handled event planning, graphic design, website and email marketing.
More than 100 people attended the outdoor/indoor event, enjoying food by 15th & Chris and the museum's live reptile exhibit, complete with a crowd-roving tortoise.
The event was sponsored by nearly a dozen individual, corporate and organizational sponsors.