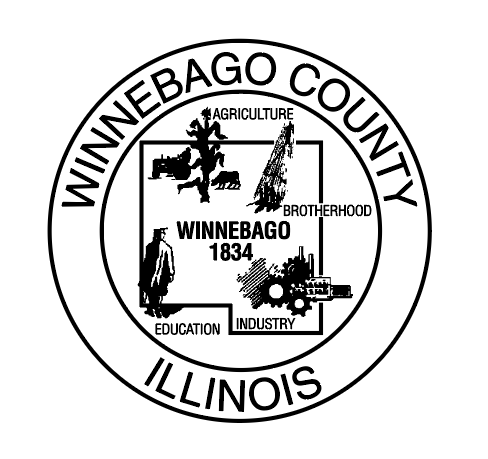 (Rockford, IL) … After a competitive bid process, Winnebago County hired woman-owned KMK Media Group to develop the government organization's new website.
The new site will make better use of mobile design, ADA accessibility guidelines, updated design and layout elements, and a cleaner and more modern navigational structure to make it easier for County residents and those interested in County services to find relevant information.
In business for more than two decades, KMK Media Group is an award-winning woman-owned marketing firm specializing in web site development, graphic design, public relations, advertising campaigns and social media marketing.
www.kmkmedia.com
.