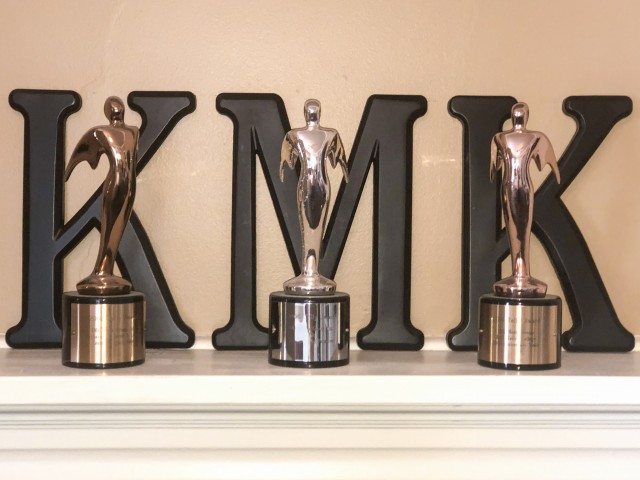 KMK Media Group won a silver Telly award for its production of a series of TV commercials for Pearson, the regional heating/cooling/plumbing/pest control company. The commercials featured actual Pearson service technicians sharing stories about some of their favorite customer experiences. View the TV spots here.
This is the 40th year the Telly Awards have been given out, honoring excellence in video production and showcasing the best work created for television and digital screens worldwide. Judges from creative organizations worldwide including NBC Universal, Conde Nast Entertainment, The New York Times, and Inc. Magazine evaluated more than 12,000 video entries.
Pearson first hired KMK for marketing services in 2006. KMK Media Group is a 20-year-old marketing communications firm specializing in web site development, video production, graphic design, public relations, media buying, advertising campaigns and social media marketing.