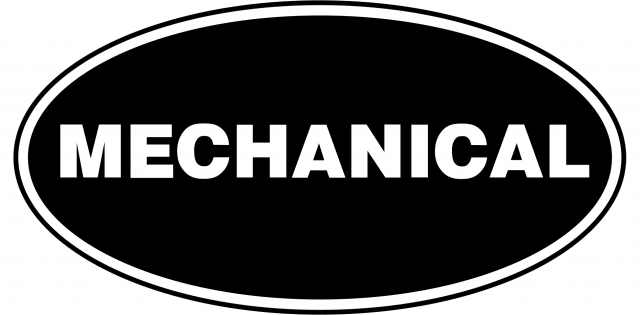 KMK Media Group, a marketing communications firm in Rockford, was hired by Mechanical, Inc., a division of The Helm Group headquartered in Freeport, to handle its marketing work. KMK will provide graphic design, web development, social media, event planning and public relations services.
"Mechanical, Inc. is a homegrown success story," said KMK's CEO Pam Maher. "The 50-year-old company is locally owned and grew 10% over the past year alone, performing more than 1.5 million work hours. They've expanded to eight locations across three states and rank at the top of the list of largest providers of plumbing, heating and cooling solutions for commercial construction projects in the Midwest. With KMK Media Group's extensive background in construction-related marketing, we look forward to supporting their rapid growth."
Mechanical, Inc. performs HVAC and plumbing work for small industrial jobs to large, multi-million dollar healthcare construction projects. Mechanical, Inc.'s service division also provides 24/7 response to keep companies' heating, cooling and plumbing systems operational while advancing technology to make control management easier and more energy efficient.