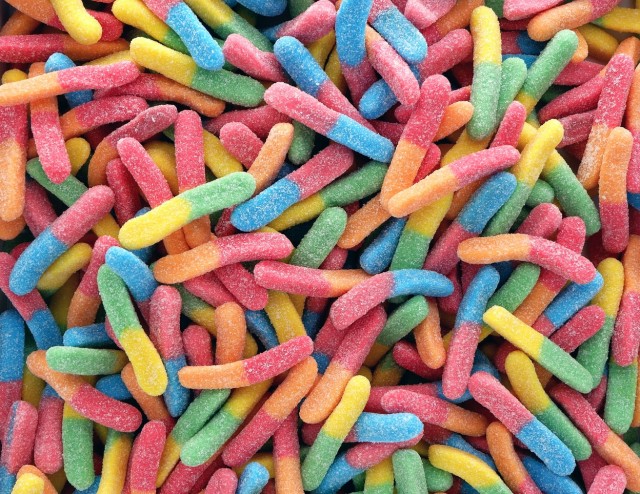 The best candy will forever be a topic of debate. Fruity vs. chocolatey. Chewy vs. crunchy. Sweet vs. sour. Americans spend egregious amounts of money specifically on Halloween candy each year. In 2019, Americans spent $2.6 billion on Halloween candy, a number that's rising in 2020 according to the National Confectioners Association. To celebrate the approaching holiday season, candystore.com released its annual list of the nation's top 10 Halloween candies which are:
1. Skittles2. Reese's Peanut Butter Cups3. Starburst4. M&M'S5. Hot Tamales6. Candy Corn7. Snickers8. Sour Patch Kids9. Hershey Kisses10. Jolly Ranchers
Americans clearly have their favorite candies and are willing to spend big on them, whether it be for themselves or someone else. This got me thinking: Since virtually everyone has a favorite candy, does advertising these specific candies do much? If everyone in the country knows what they look like, taste like, and already has a favorite, is it worth it?
To answer this question, I compiled a graph with television advertising statistics I found on ispot.tv. I focused on television ads because it was the easiest to find data on. Unfortunately, there was no data available for Hot Tamales, Jolly Ranchers, and the too general candy corn. The candy with available data appears on the graph in order of popularity.