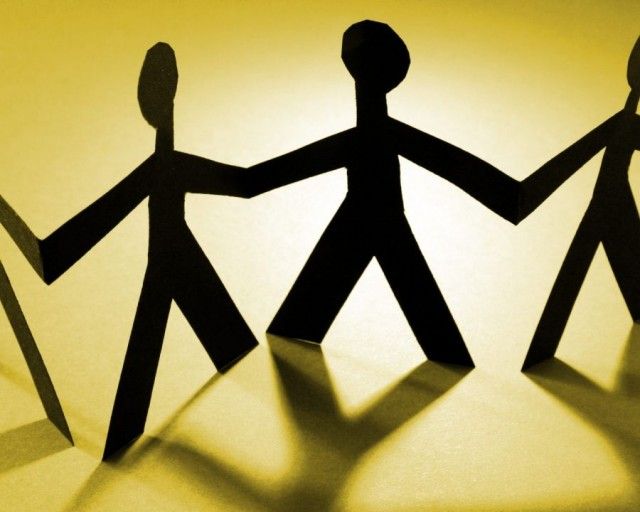 Marketing intelligence, the information gathered by a company to help make better business decisions, is used every day in market research and it's been around for almost as long as marketing itself.
Effective marketing intelligence utilizes data gathered from just about everything and everyone – from customers to competitors, to products and services. How the information is gathered and how it's eventually used is widely variable and depends on who is gathering the information.
In the year 2015, we've seen a number of marketing tools and services that are a little too intrusive for some and downright creepy to others. One of the most recent marketing intelligence tools does a fantastic job at blurring these lines between innovation and invasiveness. It also provides a pretty remarkable service that could actually help you communicate more effectively with colleagues, clients and business associates.
It's called Crystal and it builds unique profiles for people based off of their posts and interactions on social media sites. The app then makes recommendations of how you should communicate with contacts to have the best chance at a successful interaction. A Google Chrome plug-in even makes recommendations for email tone, length, style and phrasing. Crystal even has the ability to compose emails for individuals you've never contacted before and tailor a message based on their online presence.
However, as much as the app promises to deliver, there seems to be mixed reviews from those who've tried it out. One of the main flaws with the app is that your contact's profile is built exclusively through their interactions on social media. If your contact doesn't use social media, Crystal won't be able to pull up any information about their communication habits.
Even when a profile is constructed using examples from social media, it may not always be accurate. If the person is not very active, Crystal will still build a profile for them – but the app will put a percentage of certainty on its assessment. Users have found that it's almost best to ignore these suggestions when unsure and to write their email in the traditional sense - without guidance from a series of algorithms used to predict someone's behavior.
A trial version of the app is available, but beyond that, users will need to pay at least $19 a month to see the full analysis of their email contacts. Crystal offers several types of plans for their service, the most expensive coming in at $49 a month for even more in depth insights into your work relationships.
A marketing intelligence tool such as this is a bit unprecedented, but that doesn't necessarily mean that it will catch on immediately with today's professionals. For those who like their tech a little less 'hands on,' Crystal may feel overwhelming with its abundance of information. On the other hand, some professionals wouldn't mind paying the price for any type of leg-up on the competition.
Would you be willing to pay the monthly subscription fee for the type of service that Crystal delivers? Check out their website here. Remember, there's a free two week trial, so you can find out for yourself if it's worth the $20 price tag!