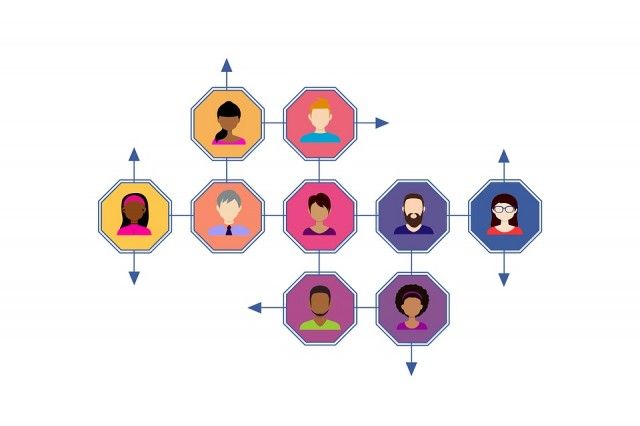 For months, I've been increasingly fascinated by both the capabilities and caveats of influencer marketing. Last week, Kylie Jenner posted a tweet expressing her disappointment with the Snapchat redesign.
One day later, shares of Snap closed down six percent which translated to a market value loss of $1.3 billion. Sources debate whether to credit Kylie with the drop, but either way it's an intriguing coincidence.

Numerous others are annoyed about the redesign and over 1.2 million people have signed a petition asking Snapchat to remove it. While the change to the app improves exposure for advertisers, users are frustrated and find it more difficult to find the content they actually want to see, stories uploaded by friends.

In direct response to the petition, Snapchat said it would soon be adding tabs to make it easier to locate stories. Zooming out, it has likely been the backlash from multiple levels of influencers that contributed to this resolve in less than a week. Celebrities, bloggers and other micro-influencers had the clout to help the petition go viral.
The most well executed mainstream marketing campaigns are strategic enough to incorporate influencer marketing at the global, national and regional levels. For example, the film industry often rounds out marketing efforts by incorporating private screenings to influencers within their target audience.
Last weekend, Disney held a press event and invited 25 bloggers to an advance screening of their highly anticipated A Wrinkle in Time. One of those bloggers was Kiwi (@kiwithebeauty), who has about 9,600 followers on Instagram. Kiwi is a prime example of a micro-influencer. It does not take a following of millions or even hundreds of thousands to help generate valuable, inexpensive buzz for a brand.

Small businesses have also successfully executed influencer marketing campaigns. One case study involves a restaurant in Soho called Pizza Pilgrims. During the early stages of starting their business, the owners sought out food bloggers who lived within one mile of their restaurant. These influencers were well-known and liked people who could reach others that lived or worked in the restaurant's neighborhood. The goal was to target people who had the potential of becoming repeat customers and brand ambassadors themselves. The owners have maintained the lucrative partnerships with these bloggers who ultimately helped them generate foot traffic and website reviews.
Only time will tell if Pizza Pilgrims is the exception or the rule. Most things can be tailored and as a communications professional working in a suburban market, I'm eager to test influencer marketing strategies at this level. Building an influencer list isn't as simple as performing a Google search for a market's media outlets and will require a great deal of qualitative research. Still, my instinct is that the list will prove to be a significant supplement to the traditional media list. Having additional platforms to disseminate content to should positively impact engagement, reach and publicity overall. Over the next few months, my goal is to build these lists, determine the best implementation strategies for KMK's marketing and PR clients, and evaluate metrics. Stay tuned!