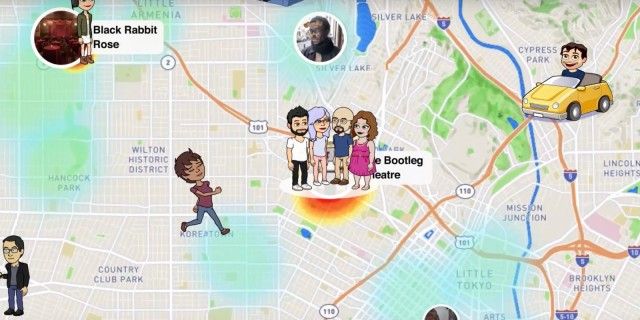 Have you ever wondered what your friends are doing and wanted to track their exact GPS location in real time with your smartphone? Probably not, but thanks to Snapchat's latest update, you can now do just that!
Snapchat recently introduced a controversial new feature called the Snap Map – a real time, interactive map that gives you a glimpse into the world of other Snapchatters. For those unfamiliar with the social media platform, Snapchat is an app for iPhone and Android that allows users to send photos, videos and messages which disappear just a few seconds after they're opened. Content posted to your Snapchat Story lasts a bit longer with a shelf life of 24 hours, but will eventually disappear as well. This unique concept of 'disposable' social media content has made Snapchat one of the most popular forms of social media over the last few years – especially with millennials.
Snap Map adds an entirely new element to the app. Instead of sharing Snaps exclusively with friends, users can now choose to post content to their geographical location for the whole world to see. Simply take a photo or video, post it to 'Our Story,' and within seconds, your Snap can be seen across the globe. With the swipe of a finger, you can view unfiltered, user-generated content from literally anywhere on the planet. Whether it's in someone's backyard or front row at a music festival, if someone Snaps it, you can see it.
Pretty cool right? Well, not to everyone. There's another feature of the map that's drawing heavy criticism for being overly invasive.
The other component of the Snap Map that has users feeling a little leery is the ability to see exactly where your friends are at, in real time. Although it should be noted that you do have to opt-in to this feature, it's pretty easy to see how sharing your location 24/7 can be inconvenient or even dangerous. Law enforcement officials around the country are already voicing their concerns with the new feature. Parents of teenagers should be especially careful and talk to their kids about this feature, considering the minimum age to sign up for Snapchat is only 13 years old.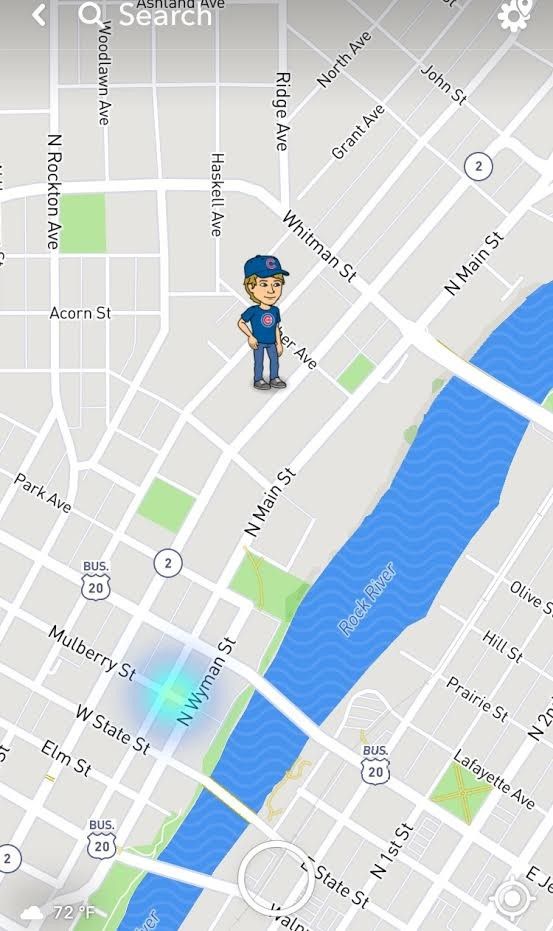 For those not OK with sharing their location but still want to check out the map, you can go into 'Ghost Mode' to prevent anyone from seeing where you're at while you explore. However, if you are OK broadcasting your location to all of your Snapchat friends, the Snap Map is neat feature that takes a familiar social media platform to a near futuristic level.
What do you think of the Snap Map? Does it cross the line of social media privacy, or is it just another update in our ever-evolving world?