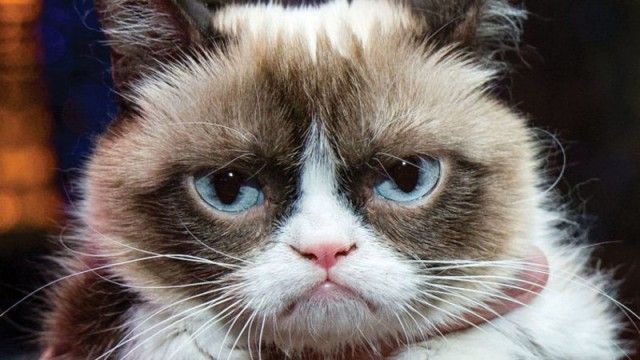 Here's the bad news: Studies show consumers are more likely to give a review after a negative experience than give a review after a positive experience.
Here's the good news: While dealing with negative Facebook feedback can be a stressful situation for any social media manager, there are steps you can take to be prepared, lessen the damage to your reputation and possibly repair a relationship. Plus, handling negative feedback in a professional manner adds authenticity to your brand and Facebook reviews which builds consumer confidence.
The good, the bad and the ugly
When it comes to Facebook comments and reviews, a good rule of thumb to follow is "allow the good and the bad but never the ugly." Consumers are born skeptics so it's critical to ensure your online presence is authentic which may include a handful of not-so-positive comments about your organization, service or product. Studies show that consumers, especially millennials, suspect censorship or fake reviews if they don't see any bad reviews on social media.
Bad feedback, even the unmerited and upsetting claims, is a bonanza of opportunity. It's a chance to:
repair a relationship with a disgruntled customer
showcase the lengths you are willing to go for customer service (good reputation management for lurkers and future review seekers)
discredit the person's claims (again, good reputation management for lurkers and future review seekers)
allow your brand advocates to mediate the situation with their own positive stories
grow as an organization as you gain insight from a disgruntled customer
However, when a Facebook user crosses the line into "ugly" feedback – profanity, hate speech and personal attacks -- not responding to their feedback may be the best course of action. "Hiding" their comment or reporting it to Facebook are good options. Still, check into the merit of their claims. If they are indeed a customer and worth the repair of the relationship, consider hiding it and taking the conversation off Facebook by emailing or calling the customer to see if you can make it right.
Hiding, deleting and reporting the ugly stuff
The Facebook Help Center can walk you through how to:
hide posts
delete posts
report posts
ban users
You can't hide or delete individual reviews on Facebook. However, if the review contains hate speech or spam, you can report it to Facebook for not meeting Facebook's Community Standards.
Keep in mind: If users catch wind that you deleted or hid their comments (or even banned them), this could add even more fuel to the fire and create more damage if they decide they want to continue their rants in their private network without you.
Disabling "Reviews"
If you're struggling to get positive reviews and want to turn disable the "Reviews" feature from your Facebook Page completely, that is an option for some Page Categories.
Responding to bad feedback
Many times, something as simple as "Lynn, we are sorry to hear you had an unpleasant experience. We want to make this right! Please call Mary at 888-888-8888" not only makes the customer feel heard but demonstrates to others your dedication to customer service.
Don't get into a heated, defensive debate in the thread. Offering to take the conversation off Facebook is a good protocol to quickly take the public rant into a private setting.
Develop a protocol for negative feedback
You might be quick to respond to positive feedback but do you have a protocol in place for how you respond to negative feedback? Timeliness is key for this element of reputation management... but take a beat to do your research and calm yourself before you fire back a defensive response. Be prepared:
Do you know who in your organization you should go to for fact-checking the merit of negative feedback?
Do you know who can authorize meeting possible customer demands?
Do you know who will be resolving customer complaints when it is time to move a conversation off of Facebook?
Takeaways
There's no doubt that negative feedback on Facebook can tear at your organization's reputation but a handful of bad reviews make your collection of positive ones more credible. With 1.15 billion daily active mobile Facebook users reported in 2017, even the most beloved organization can encounter negative feedback as people rant on-the-go.
Be prepared for when rants do happen, do your research on the Facebook user's claims, keep your calm and look for opportunities.