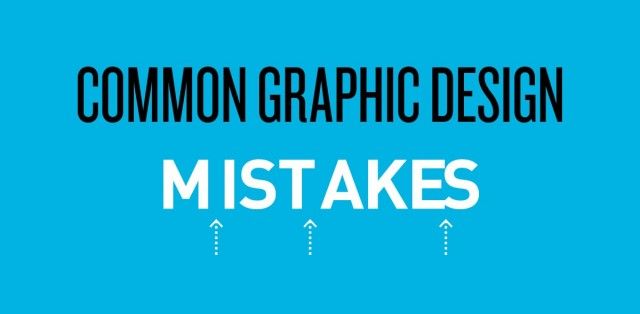 As KMK Media Group approaches 20 years in business, there are some things that have made it stand the test of time. It's a combined skill set among our team that centers around some core "rules of thumb" when developing work for our clients.
Whether it's an ad campaign, new website, press release or social media calendar, clients pay KMK to produce results and those results happen when we keep a few simple rules in mind.
K.I.S.S
We can kiss good copy goodbye if we forget to "keep it simple, stupid." TOO WORDY gets you every time. Write copy…let it sit…re-read it and take out every non-essential word. Stick to what's important and try to communicate with visual elements rather than words.


Poor Readability
As a designer, typography can be pretty complex. A good standard is to use 50-60 characters or less per line…online or offline. Anything more than that and your eye wanders, diluting your message.


Too Many Fonts
Limit yourself to 2-3 fonts MAX. If you need to change it up, try different weights of a font rather than switching font styles so your design remains legible and looks cohesive.


White Space is Your Friend
It may be an imaginary friend, but it makes your end product look so much more attractive, helping focus the eye on the main message.


Get a High Resolution Image
If you're going to use a photo or logo in a printed piece, make sure you use a high-resolution version. Don't have one? Ask your designer to create one. It'll be well worth the relatively minor investment in having a crisp, clean outcome rather than fuzzy results.
Every creative piece your agency (or in-house designer) produces should stand up to these general guidelines. If they don't, it's most likely having a negative effect on your R.O.I.