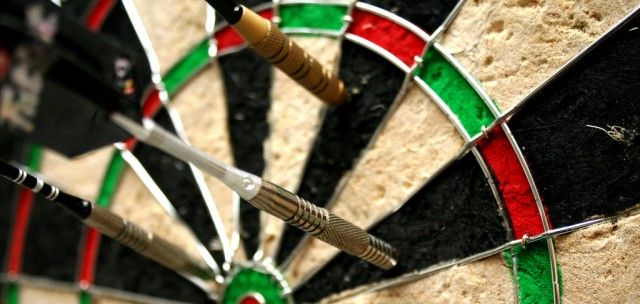 There is an old saying in project management: "How do you want it? Good, cheap or fast?"
Known as the "triple constraint," the sentiment is that you can pick two of the three characteristics to get the job done but three out of three won't work.
Regardless of your industry, if you've ever worked on a medium to large project, you can probably relate to the struggle. When it comes to marketing, communications and advertising, the triple constraint is exceptionally applicable. Why? Because effective marketing, communication and advertising take thought, planning and creative time to execute.
Project management gurus often tout that 20%+ of any project is planning alone. If you're under a time crunch, it's easy to be tempted to skip the planning and go straight to the execution. Unfortunately, skipping this planning step can be detrimental to the project as you may underestimate resources or miss critical objectives.
In advertising, we call the planning process "a creative brief." It involves identifying many things about the project, including:
Your objectives
Your target audience
Your unique selling proposition
Your top "talking points"
Any design considerations and preferences
Your budget
Required resources
Milestones and deadlines
Identifying these areas and sticking to the plan throughout the process ensures the finished project meets your objectives and vision.
Here are a few creative brief resources:
Need a professional hand? Our staff of nine have varied skills and an excellent working knowledge of web development, public relations, ad campaigns, social media, video production, and graphic design allowing us to better integrate our clients' projects into their overall marketing plans and strategic growth objectives.