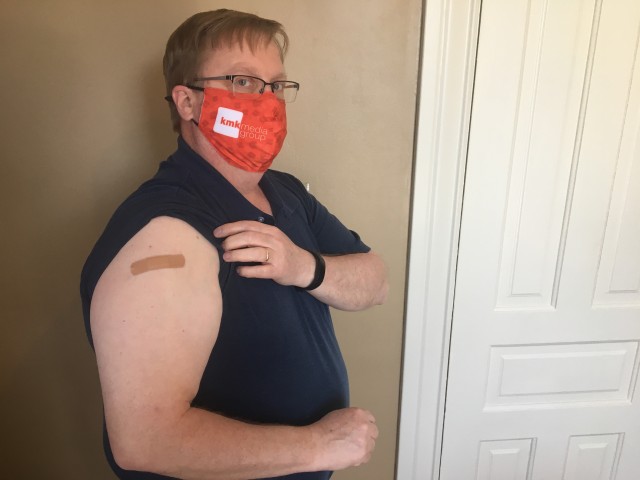 It was believed to start in China. A strange virus able to spread quickly to the immune system of any one of us. It has no favorites and seems to most seriously affect the elderly and those with low immune systems. It soon spread throughout our country. Many thought they were invincible and refused wearing masks or taking precautions. They were bitter and angry when restaurants closed down and stores denied them entrance without masks.
Jobs were furloughed and employers encouraged people to look for other employment. Some began to lose their jobs, once thinking they were crucial to the company's success. Thousands and thousands flooded LinkedIn, Indeed, and Zip Recruiter looking for employment within a scarce number of available jobs, and many people are still searching for employment.
Schools changed the way they teach. Children taught themselves to learn remotely, parents worked at home, Zoom became a word as popular as Kleenex. The year 2020 changed the way we lived and how to survive. Surviving the loss of a job, the double duty of working at home and spending more time with children, longing to return to the "old normal" of no masks and not hearing the daily COVID death count while hoping for a cure.
In 2020, a vaccine was created. The essentials were first to receive it…doctors, nurses, medics, emergency providers, teachers, etc. We put our names on a list hoping to be next. It is not 100% effective, but in my opinion, if I am 90% safer and protected from getting the disease, then the vaccine is definitely worthwhile. I will be the "human guinea pig" as some vaccine non-believers call me. It's us human guinea pigs that helped find the cure for Smallpox, Measles, Chicken Pox, Polio and so many others that killed thousands of people in the early 1900s.
So, I became the first of the KMK staff to receive the vaccine. Does this mean I can whip off the mask and act like Superman….indestructible to everything? Everything that is, but Kryptonite, the one thing that could make the invincible superhero weak and vulnerable. The vaccine is my hopeful cure to the "old normal" and the virus is the Kryptonite, needing to be destroyed.
Many believe that once they have received their shot, they will be free of the mask and get back to "normal." In October, I began my employment with KMK. Everyone wore masks to meetings and when we enter another's office (after knocking of course to give them a chance to mask up). Despite different opinions, we continue to wear our masks. The vaccine doesn't make us invincible, just safer. We are still able to carry and transfer the illness without having symptoms so vaccine or no vaccine, we still need to mask up!