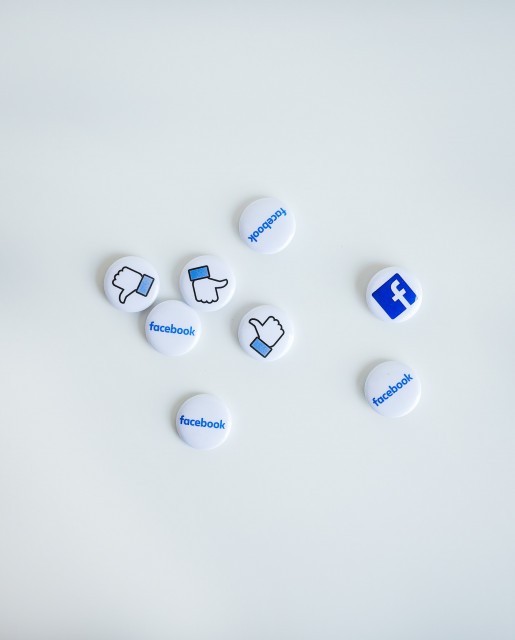 For better or for worse, this year's slew of postponed and cancelled events has given people much more free time. If you're one of Facebook's nearly 3 billion users, you've likely spent more time scrolling through your newsfeed as a result. During that endless scrolling, you may have noticed some changes to the user experience that have been introduced over the last several months.
Updated Interface
Remember when our biggest worry about Facebook was when we would have to switch over to the dreaded timeline? The most recent Facebook design that we've all become familiar with was removed in September, replaced by a plainer interface meant to highlight Facebook's newer features like Watch and Facebook Gaming. However, the plainness and reorganization of icons and buttons has brought its fair share of criticism. COVID wasn't the catalyst for Facebook's overhaul (it was announced in April 2019), but the update still came at a time where users, living in a world that has changed virtually every day this year, may have appreciated some familiarity.
More Advertisements
Facebook spending increased 19% in the first six months of 2020 and the influx of Facebook usage has caused desktop users to see nearly 25% more ads since the beginning of March according to Ad Age. It may seem odd that more advertising money was being spent during an economic downturn, but these advertisements have been promoting hot ticket items like branded masks, virtual entertainment, and at-home activities more so than typical COVID-less goods and have become a staple of the Facebook experience.
No Political Advertisements
Since this is a newer change, you may have not yet noticed that Facebook stopped running new political ads starting October 27 and banned them entirely after polls closed to limit the spread of misinformation this election season. The change is not expected to be permanent, but there is no timetable for when they will be reinstated.
What This All Means
If you only use Facebook for personal reasons, nothing here has likely created any major challenges. It may take some time to adjust to the new interface and the surge of ads might be annoying, but you shouldn't be affected otherwise. For people like myself who run multiple Facebook pages, create advertisements, and track analytics, this has created some difficulties.
Simple changes like the updated Facebook Business Manager have been easy to manage. It took some time for me to become accustomed to the new Creator Studio and find my notifications at the bottom of my home page (don't get me started), but those issues have been easy to overcome. However, it has not been easy to overcome the inability to create polls or add feelings/activities to my posts, an issue that arose after the update and something that even Facebook Pages Support couldn't figure out after our 45-minute-long chat.
It's also no secret that the effectiveness of organic, unpaid reach has been dwindling for years. I scrolled through my Facebook feed for one minute while writing this and counted 12 ads, most of which I had already seen an uncountable amount of times or had nothing to do with my interests. This oversaturation means that unpaid content from pages you follow, especially small local businesses, will get lost in a sea of ads for poorly made mobile games and items from Wish that you don't need.
These small pages now find themselves struggling to grow unless they shell out cash for a boosted post or ad campaign which may not be possible with a small budget. Some good news, however, is that it's not impossible for a small page to get noticed these days. You can sort your newsfeed by the most recent posts from your friends, pages, and groups or "favorite" a page so you get notifications whenever they post.
Facebook is an everchanging social media landscape. A new interface, policy, or algorithm can alter the way you operate on a daily basis. While it can be unpredictable, staying up to date on the newest features can help you adapt to the changes and create a successful Facebook presence.