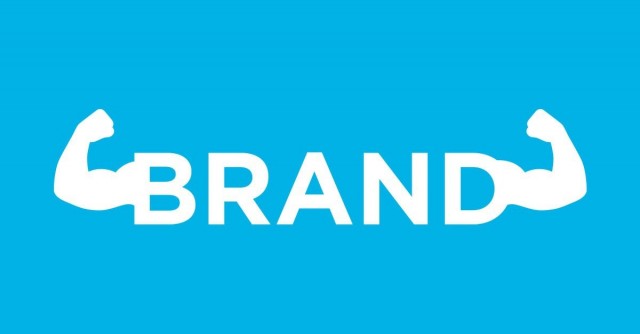 As a designer, part of my job is to keep up on the latest trends in design. The industry is always evolving, and trends come and go, but that doesn't' mean you need to compromise your existing branding to start from scratch. Recently, some of the largest brands recognizable to the common eye have taken a new approach, starting with their logos. Brands including Starbucks, Nike, MasterCard, Shell, Apple and McDonald's have removed wording from their logos over the past few years. Did you even notice? I would bet a Venti Caramel Macchiato you didn't! That's how strong their branding is. We recognize them without the words under their strongly crafted corporate identity.
McDonald's has now taken this approach a step further. Yes, it's possible! How about an advertisement without a crisp image of the product? You heard me right. They're breaking a Cardinal Rule of good design – always use a "good" image, right? After all, you want your product to shine! That begs the question, what makes a "good" image? McDonald's is proving beyond a doubt that some rules were meant to be bent, if not completely broken. In the traditional sense of the word, their latest campaign launched in Puerto Rico, only uses very blurry images of their products. Blurry? Yes, blurry, and it works!! These impressionistic images they use stand apart from the pack by dialing down the intensity of the message and focusing only on the product. We instantly see a large fry, Big Mac, and a very recognizable Happy Meal box. Hungry yet?
Titled 'Say No More,' this campaign knows that the Golden Arches' red and yellow color scheme and its products speak for themselves. It relies on just a vague approximation of its food to wet people's appetites, and really, what more do you need? Depending on your viewpoint, this is either a testament to the success of the brand, or a worrying comment on consumer habits. Or a bit of both.