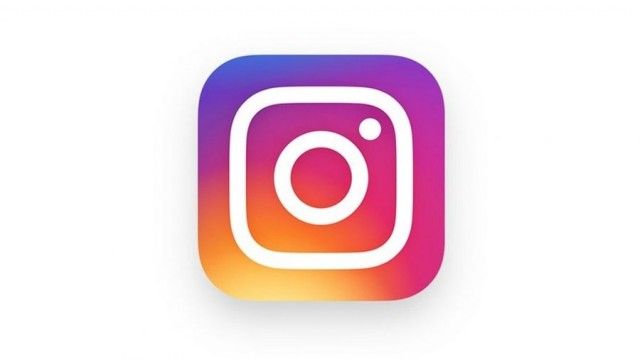 If you're a frequent Instagram user, you might notice some changes ahead when it comes to advertising on the social media platform. Instagram announced they will be testing ads with call to action buttons. These call to action buttons, for example "Shop Now," "Learn More," and "Sign Up," will lead users to links outside the app to transform "likes" or "follows" into marketable action.
"This will not only help advertisers, but the community as well, as people will be able to learn about a product or service and then take action directly from an ad to sign up on a website, buy a product, or download an app," noted in an Instagram for Business blog post.
Instagram has the highest engagement of any social media platform. According to a AdWeek blog, "Instagram reports 300 million active users monthly who generate an average of 70 million photos per day." Ninety percent of these users are also under the age of 35. Brands have taken notice that ads on Instagram reach more people directly, especially Millennials, than traditional ad campaigns.
In order to not ruin the photo experience or put off users, brands have to find a way to effectively combine commercial ads with what people would normally see on their photo feeds. Even before the launch of these call to action buttons, brands have been advertising on Instagram with help from influencers.
Influencers are everyday users with massive followings. They have become the prime method to advertise brands without users seeing their feeds becoming too commercialized. These influencers are in such high demand from big brands, they have turned their social media hobby into six figure careers.
Danielle Bernstein, who runs We Wore What, charges anywhere from $5,000-$15,000 to promote one sponsored photo on her Instagram feed and that rate can fluctuate depending on the deal she makes with the brand according to an article written by Michael Sebastian in Advertising Age.
Liz Eswein has more than 1.2 million followers after posting photos on her @NewYorkCity account. She charges one dollar for every "like" she gains from a sponsored photo along with a separate fee. Her last photos gained more than 23,000 "likes" according to an article written by Hannah Ellis-Petersen in The Guardian. Petersen also reports that Aiala Hernado, a professional photographer from Spain, uses Instagram as extra income, earning her an extra $3,000 a month.
These influencers take extra care in keeping their photo feeds authentic. "One of my main worries when signing with an agency was making my Instagram feed too commercial, so what I try to do is only accept jobs that match with my content and not post anything too harsh for my audience. I always take photos in my specific style," said Hernado in an interview with the Guardian.
The trick to a good Instagram ad is to find the right influencer. Influencers specialize their feeds based on what interests them, from fashion and beauty, to health, home decorating and travel. This makes it easy for brands to target their audience and create new consumers. In order to maintain authenticity and attract users, brands allow influencers have creative control over their photos and they are required to fully disclose that they are promoting a sponsored product.
With help from influencers and call to action buttons, this new advertising could help brands change the market, transforming users from followers into customers.
Photo source: Adweek Social Times blog