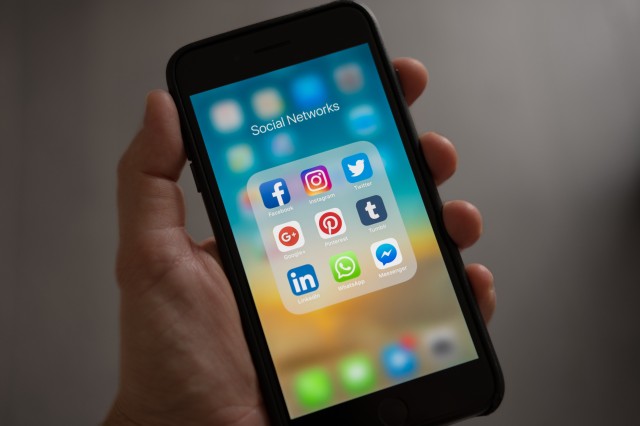 Have you ever scrolled through Facebook and seen someone post a complaint about a product or customer service on a company's post? The typical response is something along the lines of:
"Hi, so-and-so. We are sorry to hear you had a bad experience and we would like to make things right. Please call us at xxx-xxx-xxxx so we can resolve the issue."
Sure, it's a standard cookie cutter response, but it's how customer service on social media has always been run. Work with customers and make them happy so they'll keep buying your product or service. But what if there's another way to respond to customer complaints? What if the social media team fights back?
Wendy's restaurants pioneered this style of customer interaction, becoming renowned on Twitter for the way they make fun of competitors and talk back to upset followers. Take this tweet for example:
This unconventional way of messing with customers did more for Wendy's than a standard response ever would. In 2017, Wendy's dished out over 20,000 sassy comebacks with an average response time of 15 minutes. Their quick Twitter trigger finger led to 1.6 million mentions that year in comparison to an average of 325 mentions annually for others in the restaurant industry.
Wendy's social media philosophy brings much more attention than a standard apology. The only person who notices or cares about an apology is the person being apologized to. No one wants to share that, but everyone wants to share social media drama between a company and its difficult customers. Since Wendy's popularized this style of social media interaction, plenty of companies have followed suit, but two stand out for the ways they have taken it to the next level.
Riot Fest, an annual summer punk and alternative music festival in Chicago, is a little looser with its lips than Wendy's is when it comes to dealing with upset fans. People tend to be picky about their music tastes, so when Riot Fest announced the first wave of acts for its 2020 festival (now moved to 2021), Facebook users made sure to voice their opinions about artists they didn't want on the bill. Unfortunately for them, Riot Fest had no problem dishing back its opinion of those Facebook fans.
Liquid Death Mountain Water is a company that has gained a social media following because of its environmentally friendly canned water and from its graphic cartoon commercial that promises their water will "murder your thirst" (seriously, watch at your own risk). With a marketing campaign like that, it's safe to say Liquid Death falls under the category of unconventional social media promotion. They have notably upped their social media game by using their haters' comments to their own benefit. With a product whose image revolves around "murdering your thirst" and violent imagery, it's sure to upset some people. To counter this, Liquid Death selects the funniest hate comments from their social media pages and turns them into advertisements.
These comical ads are the definition of turning lemons into lemonade. They unite thousands of fans by turning bad reviews into jokes. Liquid Death has even gone as far as making a legitimate album based solely on negative comments they have received over the years. The album is on major streaming services, but again, listen at your own risk.
Hate comments are usually any media professional's worst nightmare, but these companies have transformed them into their greatest asset. Obviously, this strategy doesn't work for every company. If you run a local mom and pop shop, it's probably best not to insult everyone who disagrees with you. But if you know your audience and sell the right product, then it just might work (although I'd recommend not starting off too harshly).