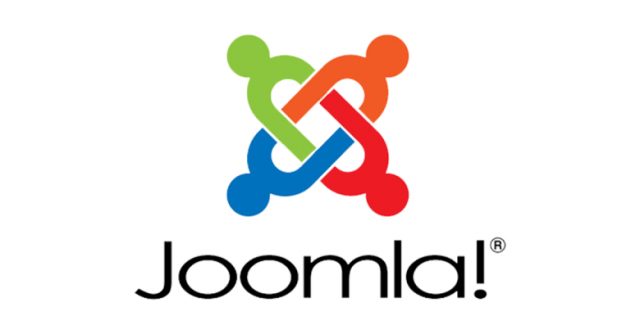 Joomla. It's not a misspelling of Jumanji...or a new Star Wars character...or a new jelly bean flavor.
It's a content management system (CMS) that helps companies change information on their websites, similar to Wordpress and Drupal. KMK uses it when building our clients' websites, and apparently, we're in good company.
Joomla powers many business, entertainment and government websites around the world including General Electric, Ikea, Porsche, Nintendo, Michael Phelps, the United Nations, and many governmental organizations in the U.S. and around the globe.
Why did those entities (and our own) decide to use it for the backend of their websites instead of other CMS options? Here's the answer:
• It can handle large amounts of traffic
• It's flexible, allowing straight-forward set-up for simple to advanced websites
• It's easy to manage; training for our clients takes minutes, not hours
• There are many components available that are open source and can be easily customized
• Joomla doesn't restrict the addition of independent, fully customized components
• Joomla frequently releases updates to its platform, making it easy to keep our clients' sites safe from hacking vulnerabilities
Joomla 4.0 will soon be released with an increasingly simple interface backed by an even more powerful platform. The design framework will get a powerful boost with the creation of the T4 Framework. This upgrade will make it increasingly simple for our clients to update their own websites after we've launched their new site.
To us, and apparently to many other organizations worldwide, Joomla offers the most flexibility in CMS options. It's easy for our clients to us and allows optimal flexibility for design and programming options. It's a win-win KMK has embraced for several years already in building our clients' websites.
(And anytime we're doing something that brands like Michael Phelps and Porsche are doing, we're probably on the right track.)