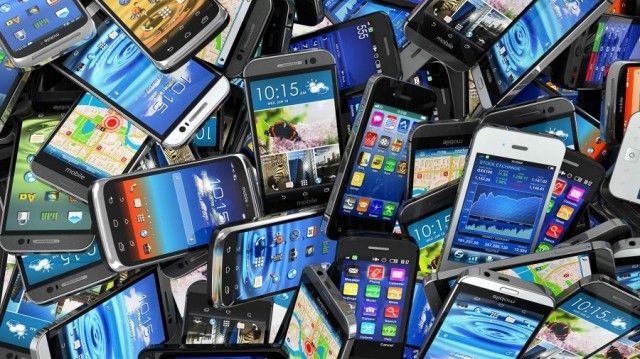 Try Responsive Web Design For Better Google Rankings
You've heard of SEO, or search engine optimization, but may be wondering…. what's the big deal? In a nutshell, SEO is the process of affecting the visibility of a website or webpage in search engines such as Google, Yahoo and Bing. When you "optimize" your website, search engines find will find your website more valuable and will rank it higher in the search results! Why should you care? Websites that appear higher and more frequently in search results are more likely to be visited!
But as technology evolves each day, so does SEO. More effective methods are being developed and tinkered with each day. Google recently announced that starting April 21, 2015, they will be expanding their use of mobile-friendliness as a ranking signal.
It makes sense considering that 80% of internet users now own a smartphone. Of those individuals, the average time spent using smartphones was nearly 2 hours per day! Almost 50% of all global web traffic is mobile. If your website isn't mobile-friendly, half of your visitors will run into slow loading times and a 'clunky' overall experience.
Although Google has used "mobile-friendliness" as a ranking consideration since 2013, the algorithm change on April 21 will have "significant impact" for users using MOBILE search. Google simply wants to make it easier for mobile users to find mobile-friendly web pages.
If you haven't already optimized your website for mobile users, try to do it sooner rather than later. Consider making your website responsive.* Not only will you be giving users a better experience on your phone, your website will be seen as more valuable to Google and ranked higher!
*KMK specializes in responsive web design and development. We develop custom websites that provide an optimal viewing experience across a wide range of devices (from smartphones to tablets to the desktop computer monitors). Content on responsive websites is easy to read and navigate, and adapts to whatever size screen it's displayed on. Google and other search engines love website sites that use responsive design