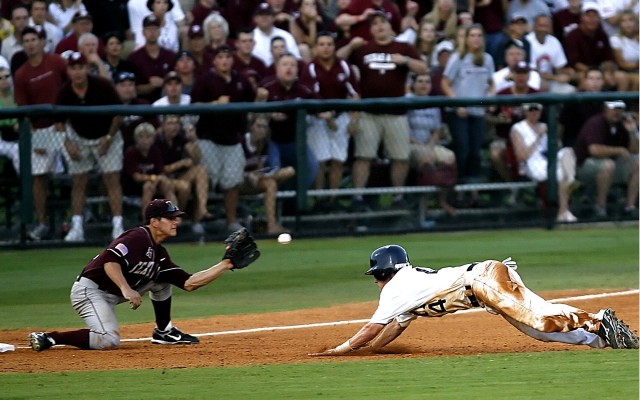 Baseball and basketball fans across the globe are anxiously awaiting the return of their favorite teams. Both the MLB and NBA are slated to resume play shortly with COVID-related restrictions. One of the biggest changes is fans aren't allowed to attend games for the remainder of the season. While this is obviously disappointing, current conditions have led to some creative PR and marketing to keep fans happy.
One of the first brilliant marketing ideas I've seen so far is courtesy of the Oakland Athletics. Their idea (which has now been replicated by other MLB teams) allows fans to submit a photo of themselves to be made into a cardboard cutout and placed into the stands at their home stadium. The team offers different price points. The most expensive at $149 lands your cutout in the new ALS CURE Project Foul Ball Zone. In exchange, you get two tickets to a 2021 home game, receive an autographed photo from A's outfielder Stephen Piscotty, and if a foul ball lands at your cutout, he will provide them with a signed baseball. In addition, proceeds from cutouts purchased in this section will be donated to the Piscotty Family Foundation to find a cure from ALS. Piscotty's mother died from ALS in 2018.
The NBA has a more complex situation than the MLB. Select NBA teams (based on their record before the COVID shutdown) are currently residing at Walt Disney World Resorts to finish their season at the ESPN Wide World of Sports Complex in Orlando -- without fans. Since the remainder of games will be played at one location, every NBA arena is vacant. To utilize this empty space for fans and community members, teams like the Atlanta Hawks and Sacramento Kings are converting their arenas into socially distanced voting centers for the upcoming fall elections. The teams are also providing free parking, staff, and even ad campaigns within their respective cities to encourage citizens to vote.
To identify with fans and promote NBA players' ideals, the NBA is also allowing players to replace the last name on their jersey with a social justice message for the remainder of the season. The idea appears to be a huge hit among players. As of July 8, 285 of 350 eligible players had chosen a message to display on their jerseys, the most popular of which is 'EQUALITY.' These messages, along with the arena conversions, should prove to be a successful way for players and teams to support their local communities and connect with fans.
While it's yet unknown how successful a COVID-affected sports season will be, the MLB and NBA have put all their efforts into creating a safe and enjoyable environment for players and fans alike. Let's play ball!