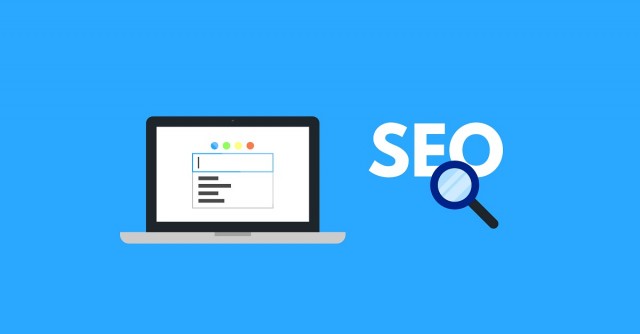 At least one time every month, KMK hears this question from a prospective client, "Why isn't my website ranking higher in the search engines?"
A loaded question, for sure.
Our firm's solution is to ask more questions like: What keywords and services are you searching for? Do you know if your customers are using those same terms? What SEO and online marketing are you currently doing? How often are you updating your website? And the list goes on...
The most important factor, however, in Google rankings is Google itself. Each year, Google makes hundreds of changes to its search feature. Some years, those changes number in the thousands. Many of them are minor but occasionally they are major algorithmic changes that significantly affect search results.
Click here to discover the major Google algorithm changes that have had the biggest recent impact on search results.

The morale of the story? SEO is an ongoing process. It doesn't happen overnight and if you stop doing it, your SEO tactics will eventually not work because Google has changed its algorithms enough to affect your site's rankings.
The best way to improve SEO?
Update your content.
It's a simple solution but it takes time and creativity to do it well. Update your events, news features, PR, service listings, portfolio examples and more. Regular content updates significantly boost your site in search results. If you haven't touched the site since it launched, your SEO probably hasn't gone up either.
If you (or your marketing resource) are making content changes and you're still not seeing any improvement, consider talking to a marketing firm about SEO. In your evaluation, ask what research they do prior to optimizing your site and what they do as they optimize your site. Also, do they pair SEO with Google Adwords, retargeting or any other tactics and how do they measure results?
Finally, don't be tempted by "black" SEO tactics. If you don't know what that means, that's good because it probably means you're not doing it and hopefully your marketing firm isn't either. "Black" SEO tactics are short-cut strategies to circumvent Google's systems and will eventually get your site barred from search engines. They're a quick fix that isn't worth it.
Slow and steady SEO wins the race every time.
Need some SEO advice? Contact This email address is being protected from spambots. You need JavaScript enabled to view it..