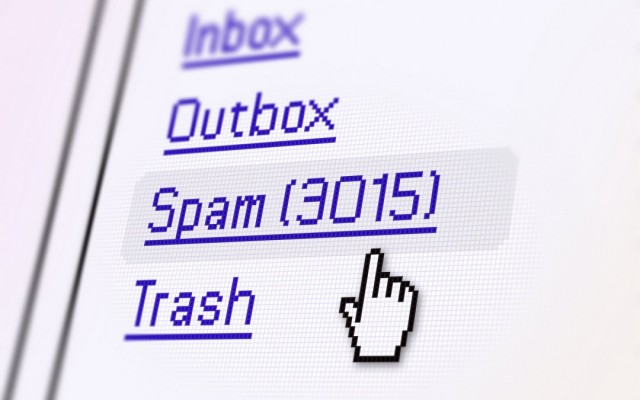 Do you send email newsletters and announcements to your customers?
If so, do your subscribers sometimes tell you they're not getting your emails? It happens more often than you think and, most of the time, you have no way of knowing it unless the recipient checks their junk or spam folder.
There are some things you can do, however, to help prevent your emails from going unread even before they land in an inbox.
Watch your language. We're not talking about curse words, although you may feel like including a few of those when your emails continue to go undelivered to inboxes. Spam filters look at an email as a whole and set limits for certain criteria. If the email hits that limit, it won't get delivered. Things that can increase your chance of sending "spammy" content include frequent, random capitalization or an email composed entirely of capital letters. Watch for any strange spacing or excessive white space, poor spelling, and scam-like subject lines (i.e. fast, free money).


Spam test your email. You should always test your email blast before you send it out to make sure it looks and sounds the way you intend upon delivery. In addition, run your email through a spam test like MessageLabs or Spam Assassin.


Ask subscribers to add you to their safe sender list. Most major email providers like Gmail, yahoo, Hotmail, and AOL use automatic filters to detect unwanted email. They analyze past emails, who sent them, how the recipient interacted with them and more trigger points to label an email as spam and prevent its delivery. Ask your subscribers to add your email address or domain to their safe sender list. The best time to do this is in your introductory email or to your subscription confirmation page.
Finally, ask your I.T. professional to authenticate your sending domain, and don't send from a free webmail address. In this case, there is a bit of truth to the adage of, "you get what you pay for."