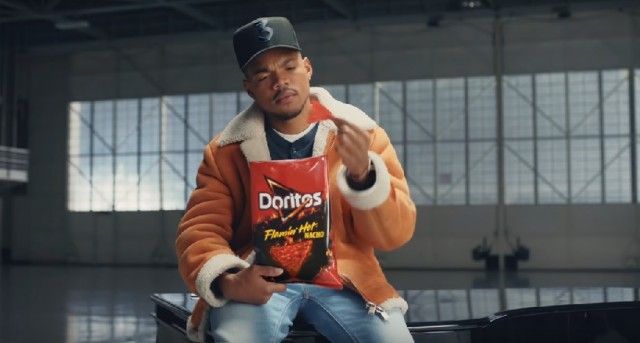 Some of us are looking forward to the football.
Some of us are looking forward to the food.
I am looking forward to the TV commercials as I really don't care who wins this particular game, and I am responsible for the game-time food in my house so there are no surprises there.
The commercials, however, are a different story. Stress the word "story."
As part of a marketing firm that create visual and audio "stories" for our own clients using a variety of media, it's fascinating to watch what global agencies are able to create with seemingly out-of-this-world budgets.
THE STARS ARE IN
This year's Superbowl commercial trends include more star-studded spots with 56 celebrities expected to appear in TV ads during this year's game, up from 43 last year. Some of those big names include Michael Buble for Pepsi, Chance the Rapper for Doritos and Jason Bateman for Hyundai, according to Ad Age Magazine.
WOMEN RULE
Word has it this year's ads are shifting further away from mainly male-dominated imagery of past years and featuring more women-centered spots including a Bumble ad highlighting Serena Williams and a Proctor & Gamble Olay ad featuring women.
POLITICS DO NOT
As brands shy away from political and social controversy for fear of alienating a swash of consumers (and realizing the climate for political statements was better in 2017) more humor is expected to flavor this year's ads, including a new spot for one of my favorite foods, Avocados from Mexico. Guacamole, anyone?
I'm also looking forward to seeing ads from some of my other favorite past Superbowl brands including M&M's, Pepsi, and Anheuser-Busch.
Here's a list of who's buying big in the Superbowl: https://adage.com/article/super-bowl/2019-superbowl-liii-ad-chart/315605/
GAME ON!