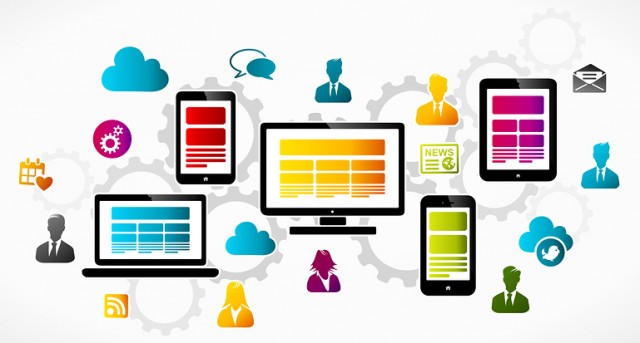 In this digital age, many companies, both large and small, have some form of intranet, including our company.
Why?
At KMK, we found building a customized intranet for our firm grew from our team's desire to have ONE secure platform that managed multiple pieces of information, primarily, data related to the websites we build for our clients.
We just finished programming our intranet and it holds a variety of crucial information all in one spot including:
• Client contacts
• Client website information
• Client hosting account details
• An estimator for website proposals
• A log to track backup dates for clients' websites
...and much more information, including security-related items.
Why is this so helpful? It provides easy access to data we need quickly when a client calls with a question or issue or when we need to make an upgrade to a client's site. It's a time-saver for both us and for our clients, helping us resolve concerns fast.
An increasing number of our customers are asking for intranet build-outs, too. They're looking for a solution that does things like:
• Maintain internal documents and company guides
• Communicate within the company (forum, FAQs, social community, etc.)
• Push out company news/newsletters
• Track time
• Provide a company training section
• Provide a help desk
• Include a project management area
What else can an intranet do? It can improve employee relations and retention, improve work/life balance by providing better access to information, improve customer service through many of the tools described above and improve document versioning and control.
If you haven't already, it's an intra-esting tool to consider for your company and may be far less expensive than you think!