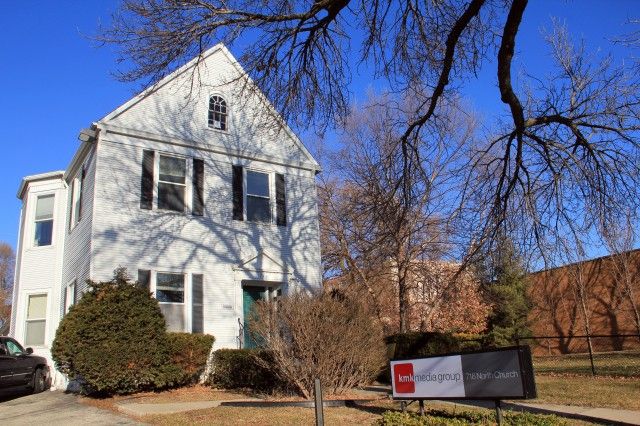 What's the secret to successfully staying in business for 20 years?
I know it wasn't the relationship I had with my business partner at the time. In reality, we were almost strangers, having worked together on a single project through our respective employers at the time. We knew each other for a matter of months when we decided to go into business together. Not terribly smart but, hey, it worked.
Over the years, we discovered we were similar enough to have like minds regarding business ethics, core values and the determination to succeed, and we were different enough to have complementary skill sets that would benefit us in years to come.
I know the secret to our success wasn't the great strategic business plan we had in our back pockets. We started KMK Media Group with a simplistic business plan. You could even call it "bare bones." I honestly think our success at the time was fueled by sheer motivation and the ability to recognize opportunity. It was the dawn of the "website revolution."
Finally, I know the secret to staying in business for 20 years wasn't the great stash of cash we had ready to sink into our new marketing venture. We contributed a mere $200.00 each which went toward incorporation fees, installation of a single business phone line in my home office and printing business cards.
Tah-dah...we had a business!
Twenty years later...with more than 700 clients representing thousands of projects...it's fun to reflect on where we started and how far we've come. We celebrate our very talented team as we work creatively and diligently out of an historic downtown Rockford building that we now own and call "home."
Yes, it's still hard work and sometimes long hours, but it's ours. I've come to the conclusion that the real secret to 20 years of business success is...it's still fun! If it wasn't fun, we wouldn't still be doing it.
When we started KMK 20 years ago, we each worked for past employers who often had negative office cultures and didn't appreciate their employees. We vowed when we went into business we wouldn't operate our company the same way. Many of our clients feel it when they work with us, complimenting our culture. Our employees emulate the same responsive, can-do attitude, combining creativity with cost-effectiveness and ROI for our clients. And, they have fun doing it!
It's a delicate combination but something that's driven us to succeed, year after year. My business partner's great sense of humor doesn't hurt either.
Our advice to others?...Enjoy what you do or don't do it.