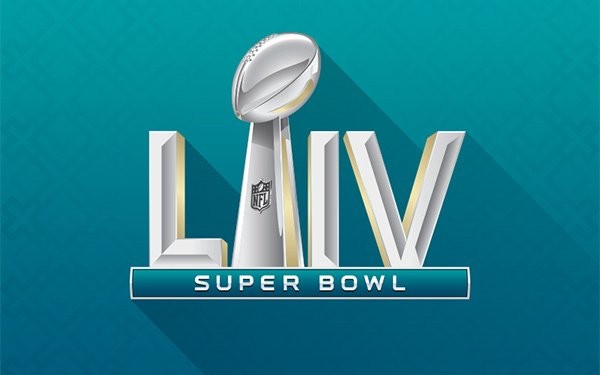 Have an extra $5.6 million in your pocket? President Trump doesn't.
Well, President Trump probably DOES have an extra $5.6 million in his pocket, and then some. But he has $5.6 million less than he did after his campaign purchased a :30 TV commercial in the February 2 Fox-aired Superbowl. That's one day before the Iowa Democratic caucus.
By the end of November, 2019, all 77 spots available in this year's big game had been sold at a record $5.6 million each. Advertisers running multiple spots got a bit of a discount, but not much. The February 2 event is the most watched TV time slot of the year, even though the 2019 Superbowl delivered fewer than 100 million viewers for the first time in 11 years.
I love avocados and Mexico so can't wait for that pairing this year. Word has it there will be at least five automobile commercials including Toyota and Kia. Anheuser-Busch, Weathertech and Snickers jumped on the Superbowl ad bandwagon, too, along with newcomer, Pop-Tarts.
The NFL and Fox agreed this year to fewer commercial breaks. That means we'll see the same number of commercials run during fewer commercial breaks, allowing us ample time to use the facilities, grab more munchies or just relax and evaluate more TV commercials at one time.
As is typical, our KMK Media team will armchair quarterback the TV spots. More to come.