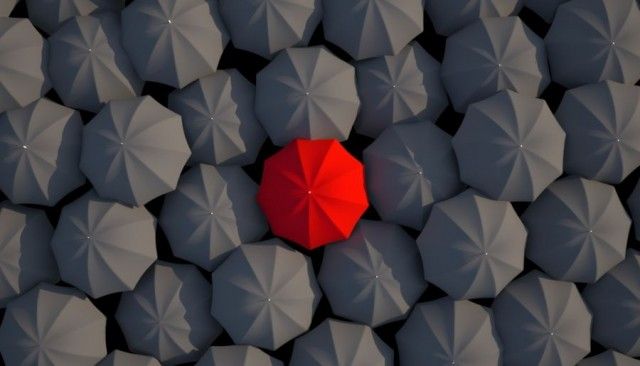 What were you in high school? A nerd? A jock? A preppy person? In high school, teens often label one another, often out of spite and immaturity.
As we age in years and experience, the labels turn into something else: personal branding. Rather than being labeled, we create the perceptions people have of us based on our behaviors and performance in the workplace, and those perceptions form our "personal brand." Celebrities and politicians are masters at creating personal brands, often with the help of skilled PR firms. Think of Madonna, Donald Trump and Miley Cyrus.
Personal branding has been discussed in books and articles since the 1930's but elevated to a whole new level with social media. You can help accentuate a positive or negative perception based on your online actions with people while striving to create and maintain a certain online image that may or may not be true to self.
As an employer, I admittedly vet prospective employees online, looking at his or her LinkedIn profile, social media pages, and Googling their names. In our line of work, I'm looking for familiarity and expertise in using social media to brand themselves as well as common sense, or lack thereof, in how they conduct themselves online. Do they have a personal blog? Do they contribute to any groups? What do they like and dislike online?
When I then contact a prospective employee or vendor, I'll look at offline branding, too. Do they respond promptly and are they accessible? Are they enthusiastic in their communications? Does their "heart" seem to be in what they're saying, doing and selling, so to speak? Finally, do they consistently do what they say they're going to do when they say they're going to do it?
All of those factors shape a person's "brand," whether you're a student, prospective employee, vendor or acquaintance. Those behaviors form a perception of who you are as a professional and as a person.
Make it positive as it takes a long time to change perceptions—whether right or wrong.