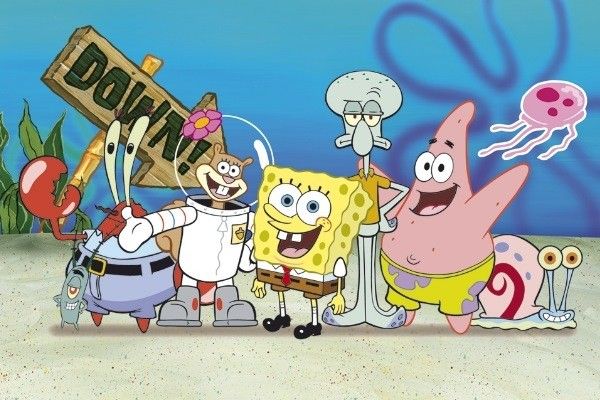 Did you know the founder of SpongeBob SquarePants passed away?
I saw the tidbit on a CNN newsfeed that popped up on my phone last week.
My husband wasn't aware of it until he read the newspaper the next day.
My 10-year-old saw it on CNN Student News at school.
My 13-year-old saw it on her Instagram feed.
And my 16-year-old, who never liked SpongeBob anyway, was apparently oblivious to the "news."
Same news. Four different mediums communicated the message to four different demographics spanning print to electronic to digital.
Believe it or not, despite the recent acceptance of online newsfeeds, mobile news alerts and social media, television remains the most popular source for news. Almost all American households own at least one television and about 50 percent of Americans obtain their news most frequently from television. That's in comparison to 43 percent of Americans who most often get their news online, according to recent research (glean.info).
Why does that matter?
Because if you do public relations work as part of your job or you hire someone to do it for you, you're creating "news" messaging and want to make sure it's placed where you (or your client) get the best bang for their buck. Television media mentions can produce outsized publicity results compared to news stories garnering print, magazine, or online exposure if your target audience is the general consumer.
If your target audience, however, is a more niche market, for instance business professionals or a teenage audience, TV is probably not your best bet. Then, one of the other media outlets mentioned above will garner you better exposure for that target audience.
It's said the key to selling real estate is location, location, location. The same holds true with PR. The key to success is location, location, location.
...unless, of course, you're my 16-year-old daughter who could care less about SpongeBob anytime, anywhere, for any reason.