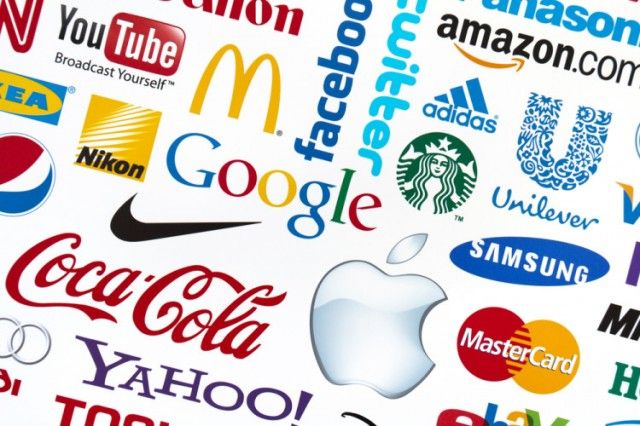 Want to know who spent the most on advertising in 2018?
Easy.
Pull on your Nike's, hop in your Volkswagen to pick up McDonald's and a case of Coca-Cola, then head home to watch ESPN on your new Samsung 60" TV.
Get the picture?
All of those brands (plus 19 more) make up the 25 biggest advertisers in 2018 worldwide. They cover technology, personal care, food and beverage, retail, automotive, entertainment/media, restaurants, apparel, travel and telecommunications. Whew.
The study by Ad Age Datacenter evaluated total spending on advertising, marketing services (including promotional and direct marketing) and digital marketing (including social media). Access the study and top 25 advertisers here.
Samsung finally eclipsed P&G to move into the #1 spot by spending $11.2B in 2018. Internet notables such as China-based Alibaba plus Amazon and Netflix collectively increased global ad spending by 29.6 percent. Spending for all other categories rose 2.6 percent.
Once again, we're reminded it takes money to make money, especially in the B2C marketplace.