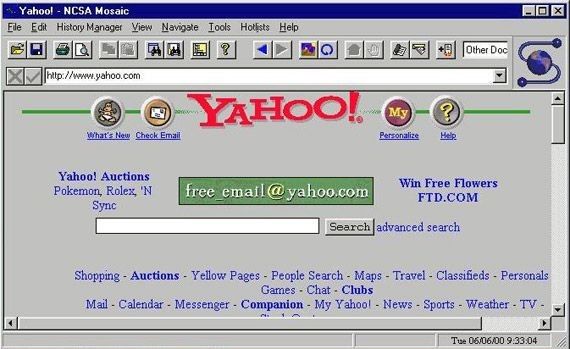 I think we just celebrated a record at KMK.
...a record for the longest stretch between the first website we designed and developed for an organization and its 2.0 version which we were just hired to program last week, nearly 15 years later.
The organization is a long-standing non-profit we've supported and enjoyed working with, and we are thrilled they've deemed a web redesign part of this year's budget. It's long overdue but we understand that marketing desires and line items in budgets don't always add up.
Eventually, though, a website can drive down your bottom line down due to lost opportunities.
The worst part? You might not know it's happening unless a forthcoming prospective client tells you they eliminated your company because your website doesn't measure up.
So how do you know when the website band-aids don't work anymore and you need replacement surgery to competitively survive? Here are some tips to recognize the warning signs:
Your site is not responsive. "Responsive" means the site automatically responds to whatever device it's being viewed on and resizes itself accordingly. So if you're viewing the site on an iPhone, it modifies its display to be optimally viewed on a smart phone. The same happens with tablets, desktop computers and laptops. With more than 50% of searches being done online, this is crucial to stay relevant in today's Google-governed world. If you're site is not responsive, it's time to redesign NOW. No need to read any further.
Your web stats show short visits to your website and a lot of bounces. If you don't have web stats, install them now. Look at the results. If the majority of web visitors are spending less than 10 seconds on your site, that's a strong indication they are being repelled rather than attracted by your overall message.
The obvious: long load times, outdated and heavy information, and the site just "looks old." Prospective customers often check out your website before contacting you. If it's a bad first impression, you may have lost the game without even knowing you were playing.
Updated programming for SEO success: is your site programmed to be easily found by Google and other search engines? How's it's structured, the coding, the SEO terms and the overall design can make or break your effectiveness in being indexed and rising to the top of search engines.
No CMS system. You should be able to easily edit your website's content, photos, pages and navigation. If you can't, why? All corporate websites should have a mobile-enabled content management system (CMS) allowing someone at the company to easily update the site's content while at work or from a mobile device, as needed. If you build it, they will not come unless the content is kept fresh and up-to-date. A CMS is a lifeline to helping you do that.
Of course, ancillary issues like site security and integration with social media can also play a role but the above factors can make a huge difference between life and death online for your company. Check them out for your website!